NEWS
Anne Hathaway Reveals She Wants to Become a Mother Soon!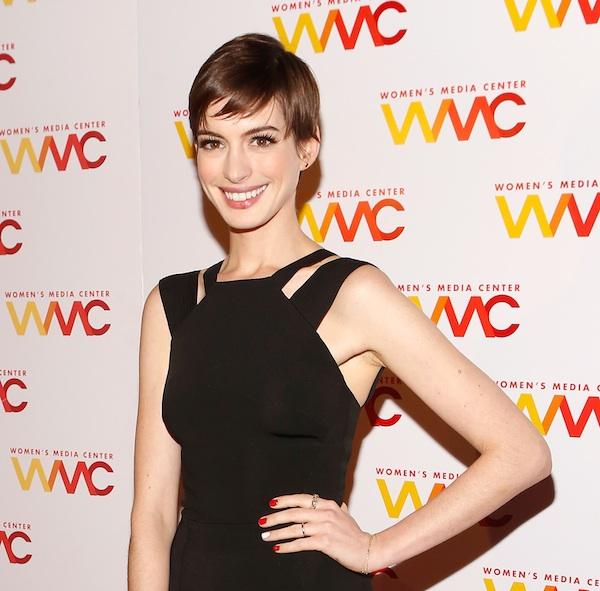 Article continues below advertisement
Helen Hunt pointed out she thought Anne did a great job to which she responded, "Thanks! I went into it with a lot of trust and a lot of hope, and I had a blast doing it. And I realized afterwards, I played to the house."
Anne added, "It's a 3,500-seat theater, so I was just shooting energy to the back of it and it was like a party! It was great! And I think it looked slightly manic and 'hyper-cheerleadery' onscreen. But I have no regrets about doing it."