NEWS
Ariana Grande Hits Number One—And Announces She's Taking a Break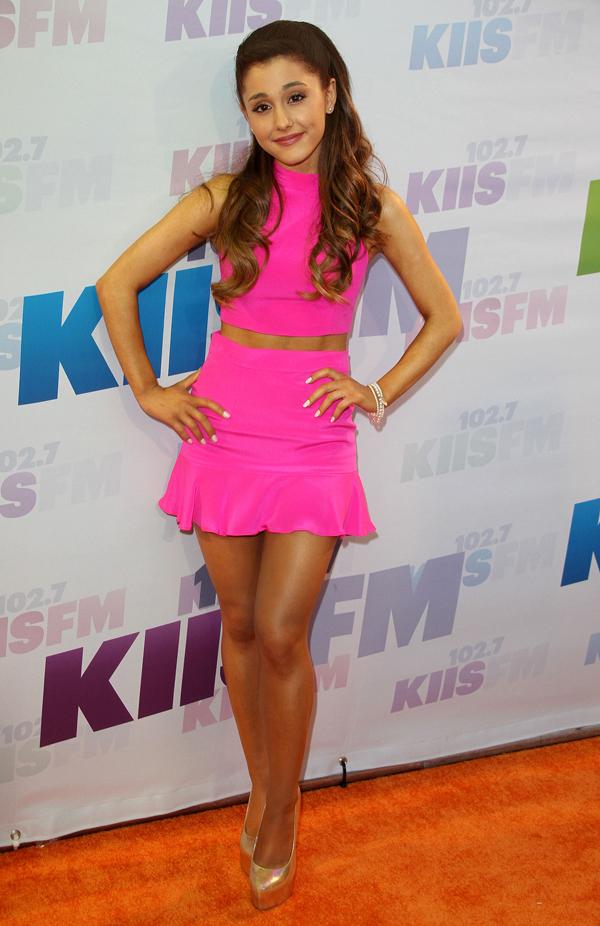 What a crazy week for Ariana Grande! She received the news yesterday that her first album, Yours Truly, debuted at number one on the Billboard, a major accomplishment. But in the same breath, she was forced to announce more news. The bad kind!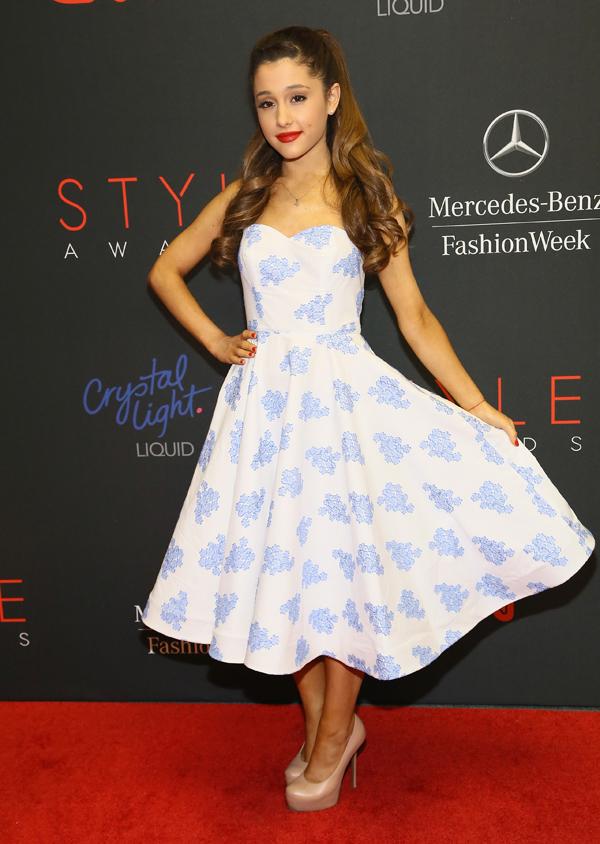 Only fifteen female artists in history have debuted at number one with their first album. Ariana has now joined an exclusive club that includes heavyweight members like Beyonce and Kelly Clarkson. She sold 138,000 copies of Yours Truly last week, a major number in this iTunes-friendly, single-happy world.
Article continues below advertisement
OK! News: Get Ariana's VMAs look for less!
With this happy news comes a sad announcement. After cancelling a few events this week, Ariana revealed that she's on vocal rest due to a hemorrhaged vocal cord. She tweeted to explain, "For those of u asking about my voice I screamed too much at my party totally irresponsible but it's better now, thanks for the well wishes"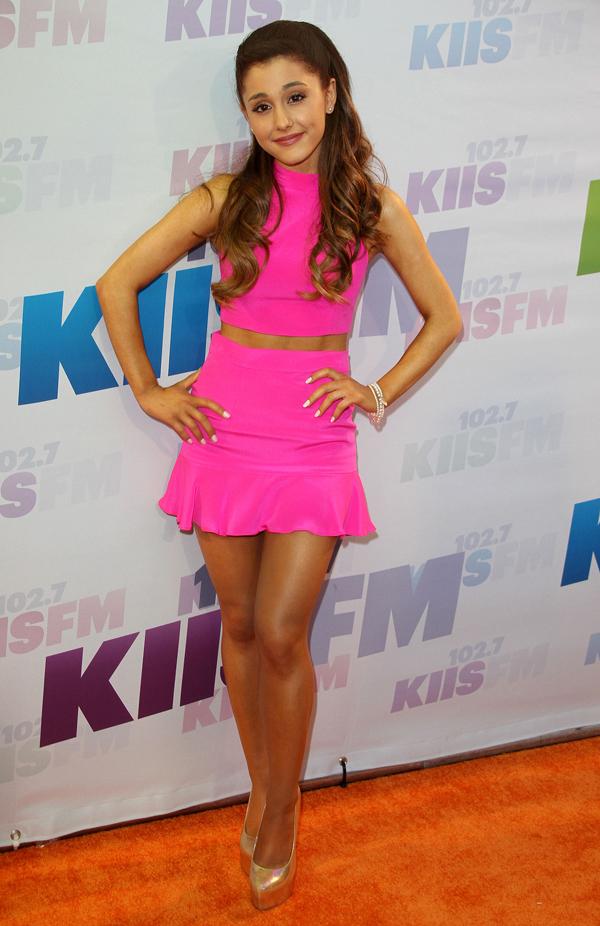 Damaged vocal cords seem like the scary new musician ailment du jour. John Mayer just revealed that he can no longer sing songs from his first album due to their high tones, and who can forget Adele's scary throat surgery? Singers, take care of yourselves!
Did you buy Ariana's new album? How do you think singers protect their voices? Do you think Ariana has a big future as a pop singer? Tell us in the comments below or tweet us @OKMagazine.