NEWS
Ashlee Simpson Balances Baby Bronx and Work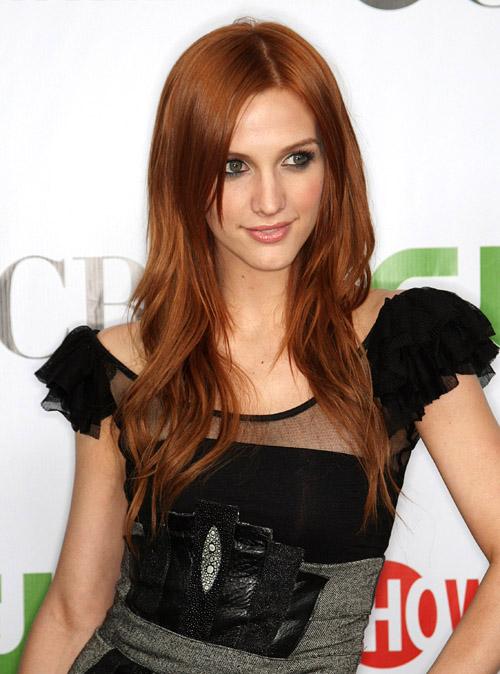 Ashlee Simpson-Wentz spoke out about her life with baby Bronx, her son with rocker hubby Pete Wentz, after the press conference for her new show, the revamped Melrose Place on the CW. "For me, it's good," she said of doing the show while raising a baby. "I'm home in L.A., it's comfortable with me and my son. I like to work, so I get to do both."
"Motherhood has made me everything that I am," she adds. "It's made me the happiest I've ever been in my life. I don't think you ever know until you have a child what an amazing experience it is."
Article continues below advertisement
The best thing about being a mom?
"Everything," she beamed. "Every week, I'm learning something new from him and every week, he's doing something new. He's crawling and he's got six teeth now. He says 'mama' and 'dada.' He loves music. Lately, he likes classic rock and Broadway music! My home life is all about Bronx."
While she's done both acting and music, Ashlee says she'll be there for Bronx in whatever he chooses to do.
"Basketball, a lawyer," she laughed. "Even if he wants to be an actor. I'm going to support my son, no matter what."
As for her rocker hubby Pete, Ashlee is just as content in her marriage as she is in motherhood, gushing of her spouse, "He's my best friend."
ASHLEE STRIKES A POSE FOR MELROSE PLACE: