NEWS
Ashley Rickards Dishes On Awkward And Why Fans Won't Like Jenna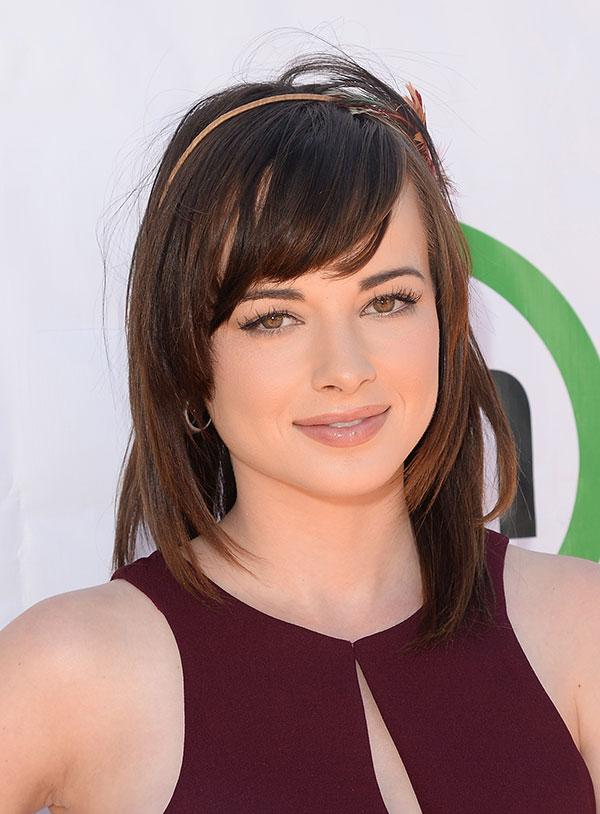 The second half of Awkward's third season is finally back! After the midseason finale cliffhanger we were left wondering if Jenna's decisions were going to get her caught up in a messy love triangle. Wetpaint.com sat down with lead Ashley Rickards in an exclusive interview to discuss this upcoming season.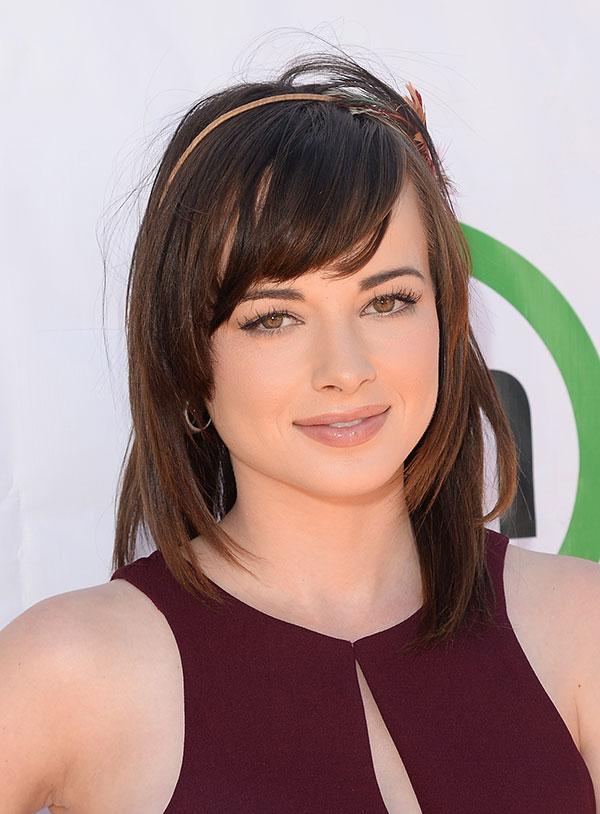 OK! News: The Jonas Brothers Break Their Silence After Break Up Rumors
Most importantly Ashley dishes on what the fans are going to think of Jenna this season. She tells Wetpaint, "I think at first people will hate Jenna because it's so easy to live in a world that's black and white. For the first time, Jenna is not living in that world." She will definitely be living in a different world this season dealing with the harsh reality of having cheated on her boyfriend. The star adds that this season is "unfortunately realistic" with all that Jenna has to deal with.
Article continues below advertisement
OK! News: Live Boy Meets World Cast Reunion!
But while her character is struggling, Ashley is setting out to help struggling teens. Her new book, "Get Your Sh!t Together" will deal with all of the issues that comes with being a teen girl, but in a fun and witty way. She explains, "What I'm really trying to say about the book is that it's not just for the awkward girl who wants to be less awkward. It's for the mean girl in the front of the class who makes fun of that awkward girl". Between her book and the show it seems like she is full of life lessons lately!
Read the full interview with Wetpaint here!
Are you excited for season 3 of Awkward?! Will you read Get Your Sh!t Together? Tell us below and tweet @OKMagazine.