NEWS
Poll: Did Autumn Crittendo's 16 & Pregnant Episode Take It Too Far? Here's Why We Think Yes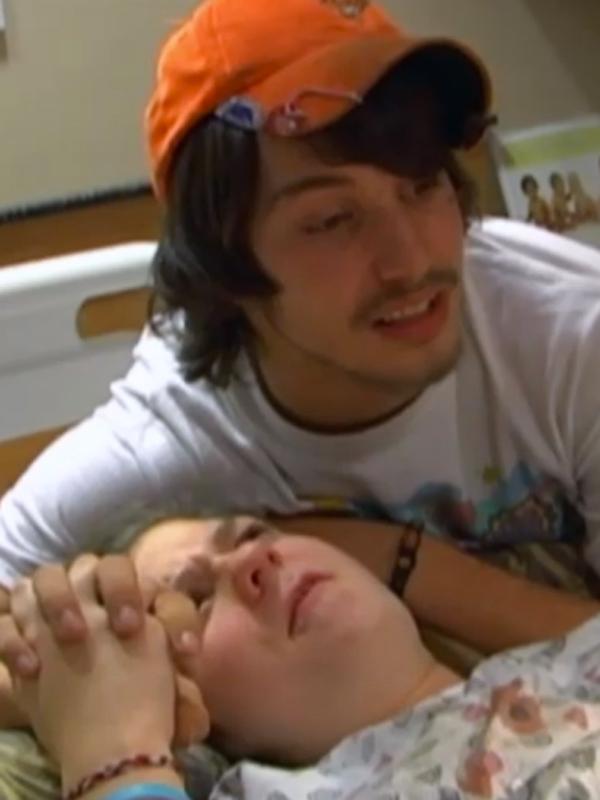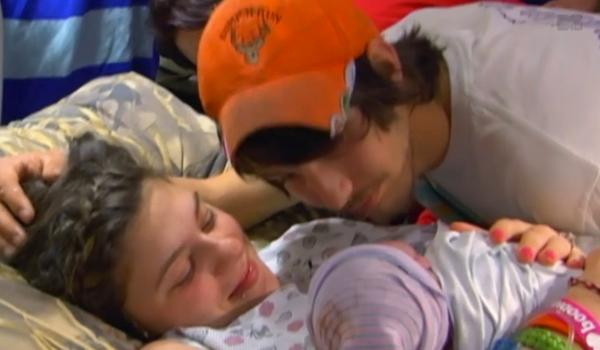 It's been the same story for five seasons now—girl gets knocked up in high school and has to give up her normal life, guy can't get his act together to be a mature father. But last night's episode of 16 & Pregnant, while it still stuck to that same formula, was just a little bit different.
PHOTOS: 8 Celebrity TMI Pregnancy Moments
What was different, you ask yourself? That birthing scene. Every episode features the birth scene (but no vagina—the cameras stay by the girl's head the whole time), but this time the birth didn't stop after the baby was born. This one featured Autumn giving birth and then featured her after birth. You know. The placenta and stuff.
Article continues below advertisement
WATCH: Autumn Forces Dustin To Be a Dad on 16 & Pregnant
Right after baby Drake was born, the doctor said "we have to get the placenta out." What followed was approximately 5 seconds of Autumn saying "ouch" in a variety of ways and intonations, and then the camera panned to the actual placenta! The doctor even said, "look, this sac is what the baby was in." Autumn said "ew, get that away from me!" and honestly, as I was watching the episode, I was screaming in horror too. I won't show the placenta pic here because that's gross, but you can watch it around the 23 minute mark here at MTV.com.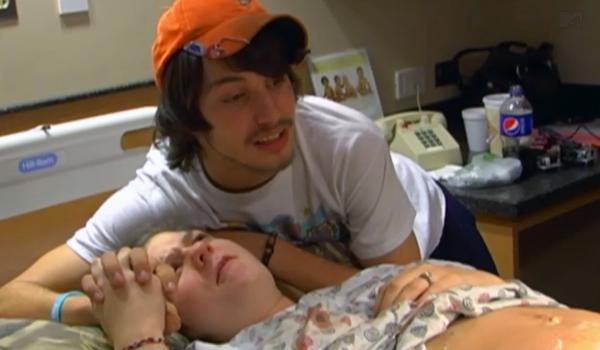 OK! News: Which Teen Mom Might Be Getting Married?!
I get what MTV is doing here. They're trying to show that pregnancy, no matter your age, isn't all that glamorous, and that gross things like placentas really do exist. But come on, Dia Sokol-Savage and the rest of the show's producers. Was that really necessary to include in the episode? Wasn't seeing Autumn's deadbeat baby daddy, Dustin, who'd rather smoke weed than pay for his child, enough incentive for teens to know that getting pregnant in high school is not fun?