NEWS
Avan Jogia on Twisted: "Danny Starts To Lose It"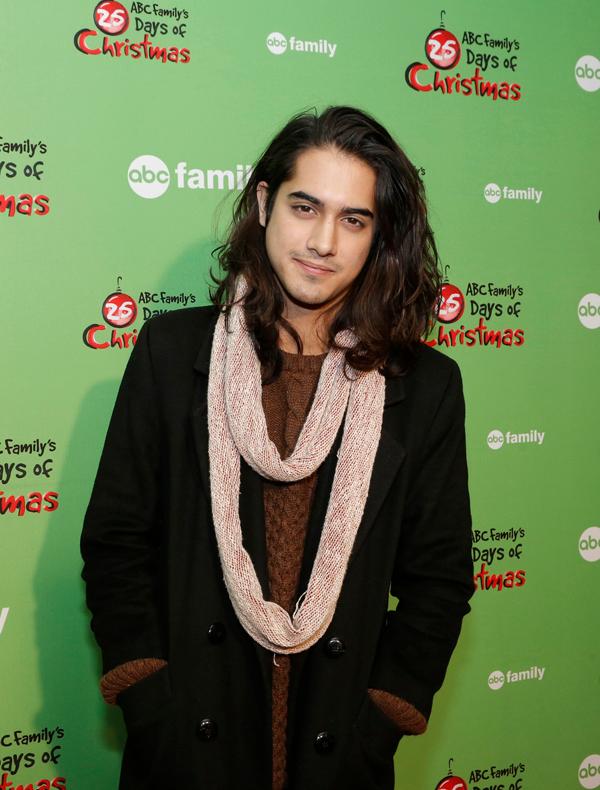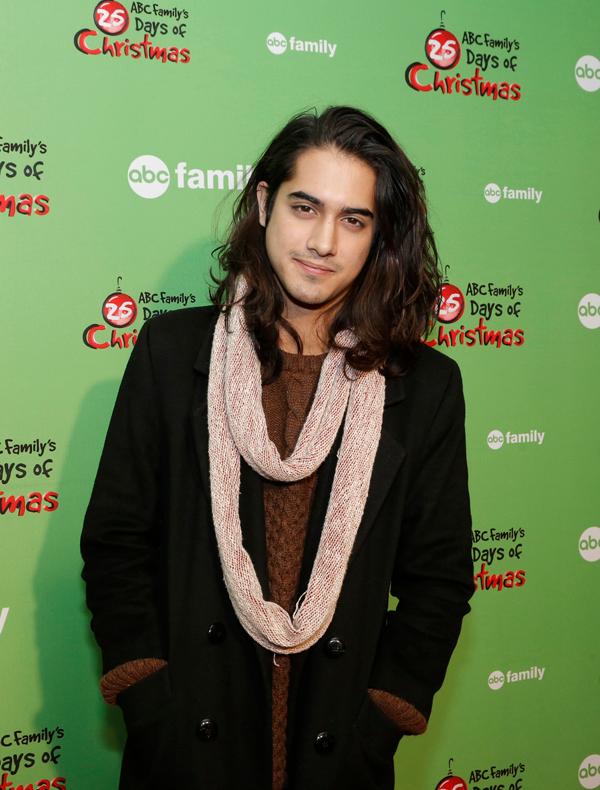 Article continues below advertisement
Avan Jogia: The first two episodes are pretty intense. Someone who has been out of Danny's life for a little bit comes back into it and his father might make an appearance. And then some big thing kind of happens at the end of the first episode that sets up the whole rest of the show. It's hugely different from the first cycle. It changes everything. It's almost like another pilot…almost.
Photos: Find Out Who Helped Lea Michele Raise Money For Chrysalis
OK!: Do we get any answers to questions the audience has about Danny?
AJ: Yeah, but when you answer one question there's a thousand other questions that come up. Danny starts to lose it a little bit, actually, which has been fun for me to play. The weight of the events of the first two episodes are more and more on his shoulders. It's fun.
OK! News: The Pretty Little Liars Collection By Aeropostale is On Its Way
OK!: If you could bring any of your old Victorious costars onto Twisted, who would you cast?
AJ: I think Matt Bennett would be hilarious. Him doing any serious moment would be amazing.
Which ABC Family show are you most excited to see return in the new year? Tell us in the comments or tweet @OKMagazine.