NEWS
'Bachelor' Brad Womack Says "I Found My Girl"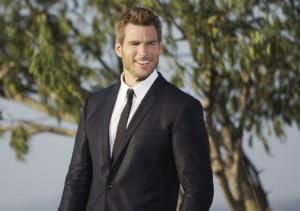 Article continues below advertisement
"Everyone thinks I'm crazy, but Madison Garton," Brad told Extra on who he's wants to be the next Bachelorette. "Yep, I said it!"
"She left on her own accord," Brad said of Madison leaving the competition towards the beginning of the season. "She's very driven, very determined to be who she is. She is very multi-dimensional. I like Madison. I'm a Madison fan."
The Bachelor airs tonight at 8:00 p.m. on ABC following by the announcement of the next Bachelorette on Jimmy Kimmel Live!