NEWS
'The Bachelorette' Star Kalon McMahon's Big Lie to Emily Maynard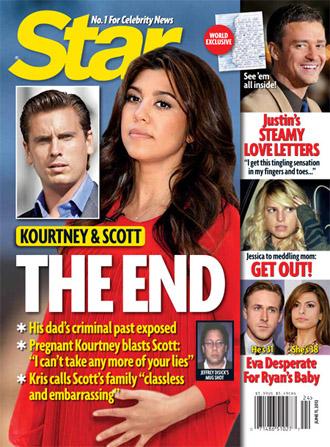 We're only a handful of episodes into The Bachelorette, and Emily Maynard is already on the receiving end of romantic whispers from series he-diva Kalon McMahon about their finding true love together. But a friend warns Emily that she should see Kalon's sweet nothings for just that — nothing! — given his treatment of the longtime girlfriend he dumped for his shot at TV stardom.
OK! NEWS: EMILY MAYNARD SHOULDN'T TRUST KALON MCMAHON ON THE BACHELORETTE
Article continues below advertisement
Kalon, 27, a luxury branding consultant from Houston, has called Emily, 26, a "princess" and has claimed he's open to marrying her. He's also stated that being on The Bachelorette is "the first time he's put himself out there in a vulnerable state."
But Erica Rose, a 2006 contestant on The Bachelor, who grew up with Kalon in Texas, tells Star exclusively, "Emily should take anything he says with a grain of salt. And if she wants to know why, all she has to do is see how he lied to his girlfriend in Houston — just like he's lying to Emily now."
Star has reported exclusively on Kalon's raunchy 2009 personal "diary" detailing his womanizing and partying. Late the following year, he began what appeared to be a serious romance with beautiful law student Lauren Serice, 25, after they met on a blind date.
"Lauren was wary at first because she heard bad things about Kalon, but he can turn on the charm at the drop of a hat," Erica tells Star. "He put on his act and worked hard to win her over."