NEWS
Backstreet Boys Singer AJ Mclean's Shocking 'DWTS' Transformation — See The Photo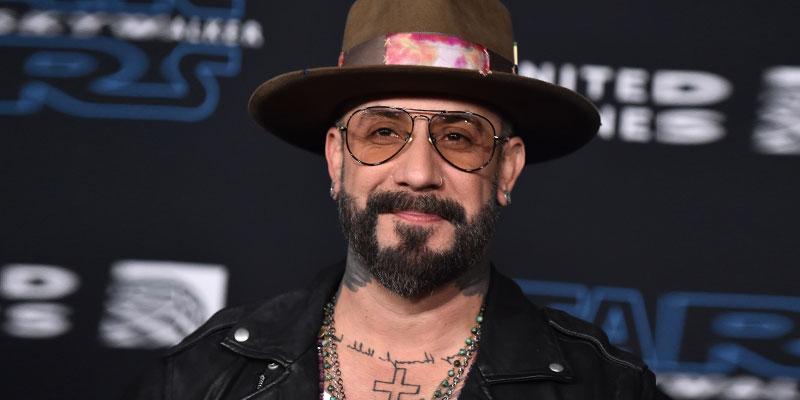 We Want It That Way! AJ McLean has been hitting the gym since the pandemic started... and it is showing.
The 42-year-old posted a side-by-side photo of himself on Instagram Tuesday, September 8, with the caption: "The transformation is unrecognizable and I couldn't be happier," he said. "Still got a ways to go but now that I'm dancing like I never have before it's coming. #dwts #healthysoberlife #transformationtuesday.
Article continues below advertisement
"So excited for this new journey to begin. My competition is fierce but I've got my eye on that mirrorball!!! 12 more days until showtime. I'm so ready to get on the stage again and make you all proud!!!! #dwts," he captioned a photo on Instagram after the announcement he was joining the show.
McLean is set to cha cha against fellow celebrities Carole Baskin, Chrishell Stause, Jesse Metcalfe and Anne Heche in the new season of DWTS.
Article continues below advertisement
The transformation has been in the works for quite some time. In August, the singer posted a shirtless video and photo of himself revealing his slimmed-down physique on Instagram. "Blood, sweat, tears. Rinse and Repeat," he captioned the photo. He also thanked his personal trainer Bobby Strom for getting him into dancing shape. "Thank you @bobbystrom for helping me find my body and piece of mind again! This is an ongoing journey that I will never stop working on. Never felt better and more confident about my body and spirit as I do today."