NEWS
How Barbra Streisand, 78, Keeps The 'Spark Alive' With James Brolin, 79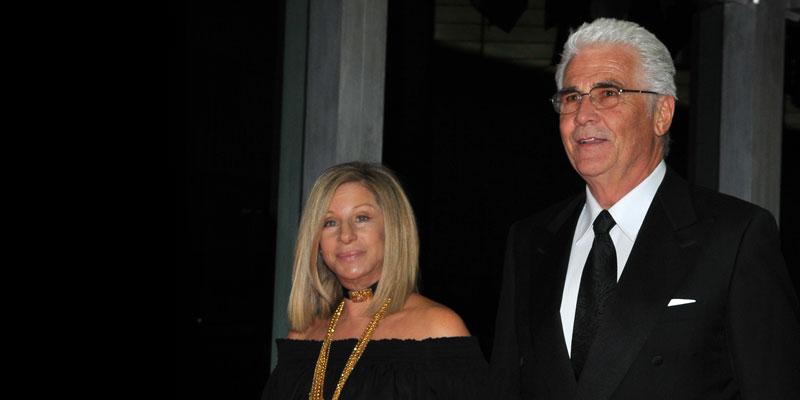 Article continues below advertisement
"It's not just the physical side she's after . She's into togetherness, holding hands, and gestures and tokens of affection. Those mean everything to her." The singer's pleas haven't fallen on deaf ears: So far, the two have taken up virtual dance lessons and cooking classes in addition to daily walks on the beach.
Notes the friend: "It's definitely spicing things up at home!" Oh, la, la!
"Barbra's get-up-and-go mentality keeps the flames burning," a pal says.