NEWS
Behind The Scenes! Sneak Peek Of Jimmy Fallon's New Comedy 'Guys With Kids'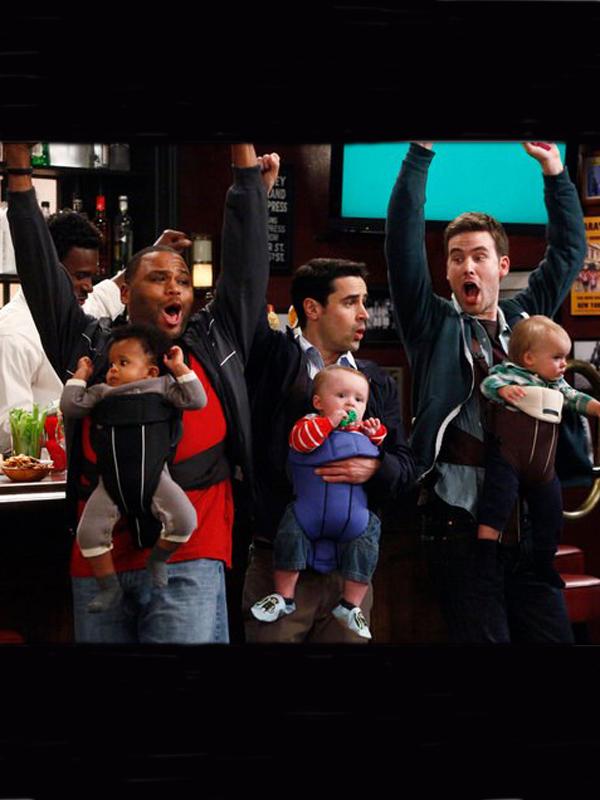 Some men take to fatherhood like a duck to water but new NBC show Guys With Kids gives a funny take on three 30-something dads desperately trying to hold on to their youth while faced with being responsible papas, and okmagazine.com has your first peek at behind the scenes video.
The series, executive-produced by late night talk show host Jimmy Fallon, stars Anthony Anderson (Law and Order), Jesse Bradford (The West Wing) and Zach Cregger (Friends With Benefits) as they navigate the highs and lows of looking after babies while still trying to be cool dudes.
Article continues below advertisement
"I have four children on the show so that means they're at least 16 babies just for me in my scenes - the minimum - 16!" Anthony laughed. "We're dealing with at least 22 babies at any given moment on set. That's a lot of diapers!"
Check out Guys With Kids on NBC on Wednesdays 8.30/7.30c.