NEWS
Ben Affleck on His Time With Jennifer Lopez: "I Was the Person to Loathe"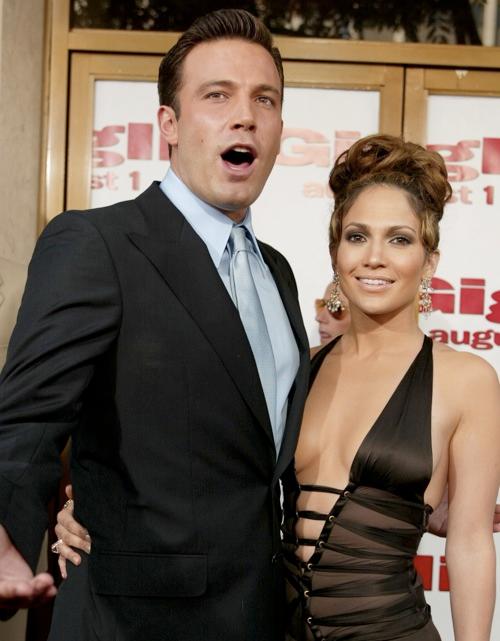 Article continues below advertisement
"At the time, I knew on some level, 'This is insane,'" he told the magazine. "What was that guy's name who killed his wife and dumped her off the side of a boat? Peterson. I remember thinking he actually gets slightly better treatment than I do in the press. At least they had to say 'alleged killer.'"
While the analogy might seem laughable at first glance, he also suffered a series of professional setbacks (the box office bomb, Gigli, for starters), and the press wasn't too kind.
OK! GALLERY: JENNIFER GARNER IS GIDDY AS SHE GREETS FANS ON HUSBAND BEN AFFLECK'S 40TH BIRTHDAY!
"That was definitely me at that point. I was the guy. I was the designated person to loathe," he continues. "I think I just ran away. You can only handle so much. I moved for a while to this place in Georgia that I have, was able to get away, by and large, from stuff. Come up with a plan for how to do something with my life that doesn't put me in the crosshairs of this sort of thing."
Article continues below advertisement
While his relationship with J.Lo flopped, the story has a happy ending. He says the two are still friendly on occasion and harbour no ill will.
"We don't have the kind of relationship where she relies on me for advice," he shared earlier this year. "But we do have the kind of relationship where there'll be an email saying, 'Oh, your movie looks great." I remember when she got American Idol, I said, 'This was really smart. Good luck.'"