NEWS
Ben Affleck: Jennifer Lopez Drama Year Was Worst Of My Life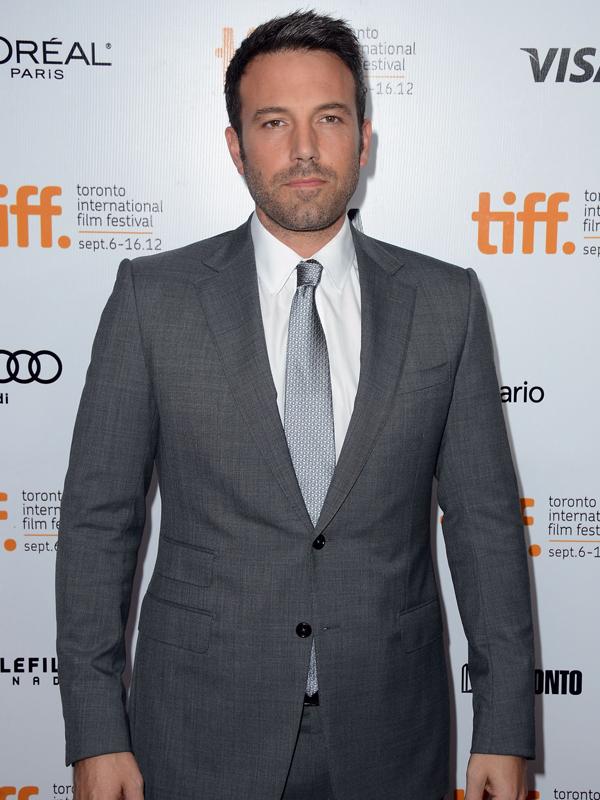 Ben Affleck is now happily married to Jennifer Garner with three gorgeous kids, but there was a time in the the actor's life when being linked to another Jennifer did him no good at all.
The 40-year-old filmmaker opened up about his annus horribilis, in which he went from being an Oscar-winning screenwriter with so much potential to having his personal life turned into tabloid fodder while dating Jennifer Lopez.
Article continues below advertisement
OK! GALLERY: BEN AFFLECK AND JENNIFER GARNER SHARE THE PARENTING LOAD IN L.A.
"In our culture, we get very much into 'short-handing' people," Ben told the October issue of Details magazine. "And I got 'shorthanded' as That Guy: Jennifer Lopez, movies bombed, therefore he must be a sort of thoughtless dilettante, solipsistic consumer, blah, blah, blah.
"It's hard to shake those sorts of narratives. If you were looking at that one-liner on me in 2003, which was definitely the annus horribilis laughs of my life.
OK! GALLERY: BEN AFFLECK AND JENNIFER GARNER OUT WITH VIOLET
"I made a bunch of movies that didn't work. I was ending up in the tabloids. I don't know what the lesson is, except that you just have to find your compass… People bring up 2003, and I get it.
"Jennifer Lopez and Gigli — and all this s--- just kind of blew up. But, you know, in 2003, Barack Obama was a state senator in Illinois! Okay?"
But now, as a family man and movie star, Ben says that any project must be something he's passionate about for him to spend time away from his brood.
Article continues below advertisement