NEWS
The Best Moments From Last Night's Episode of 'The Bachelor': Lesley Becomes Our Favorite, Tierra Almost Dies (Again)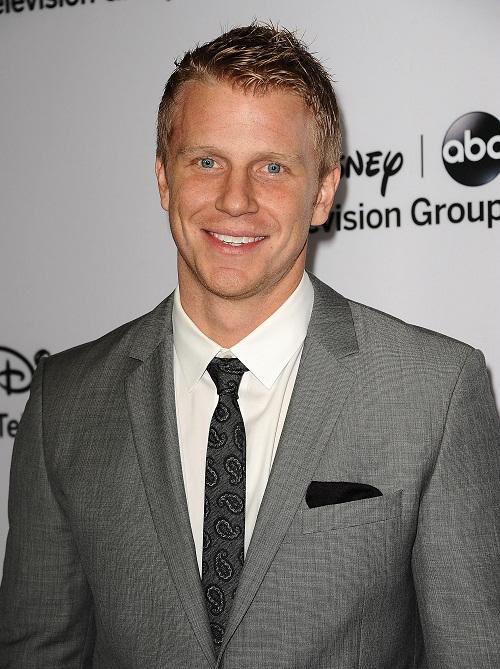 Article continues below advertisement
That moment were all waiting to see Tierra hanging off the back of the snow bus.
That moment Daniella and Tierra realized they didn't get the next one-on-one date and everyone felt bad for Daniella and no one felt bad for Tierra.
That moment Catherine's sad story was so much more believable than Tierra's.
That moment Sean Lowe said Catherine melted his heart...in an ice castle. And everyone barfed.
That moment Selma made us think she might be a little crazy with that laugh.
That moment Selma was like, "yeah no" about the polar bear plunge and we all forgave her for the crazy laugh.
That moment Lesley invented the word "tierraist."
That moment Sean tweeted, "So if I'm reading everyone's tweets correctly, you all love Tierra right?"
That moment I clapped for like, a full minute when Sean gave the rose to Lesley.
That moment Daniella said "this is so not normal" and we were all like, "Honey, you're on The Bachelor."
Article continues below advertisement
That moment we thought Lindsay was wearing her wedding dress again.
That moment Sean sent Daniella and Selma home and kept Tierra. And we all banged our heads against the wall.
What did you think of this bonus Bachelor? Who do you think is going home next week? Who do you think will be the last one left standing? Our money is on Lesley. Dear Lesley: can we be friends? Leave us your thoughts below, tweet us at @OKMagazine or tweet me @reallylsass.