NEWS
The Best Oscar Moments (On 'The Office'!)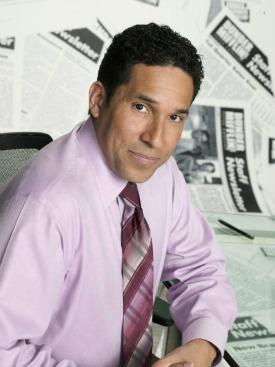 We're all buzzing about the Oscars happening this Sunday night! But there's another very important Oscar to celebrate: Oscar from The Office.
Played by Oscar Nunez, we look forward to the subleties from our favorite accountant every week on the show. Here are some of Oscar's best moments:
1. The Kiss.
Viewers and cast members alike love this brilliant moment with Michael Scott (Steve Carrell). Mindy Kaling (Kelly Kapoor) has referenced it as one of her favorite moments too!
Article continues below advertisement
2. Even though it came with consequences.
Michael asks Oscar if he's the cause of his new cold sore. One of many Michael and Oscar moments for the history books!
3. Oscar might be the office worker with the most restraint when it comes to Michael and his antics, and that is no easy task.
Oh, Michael...
4. Although we are loving the love triangle between Oscar, Angela and her husband "The Senator" this season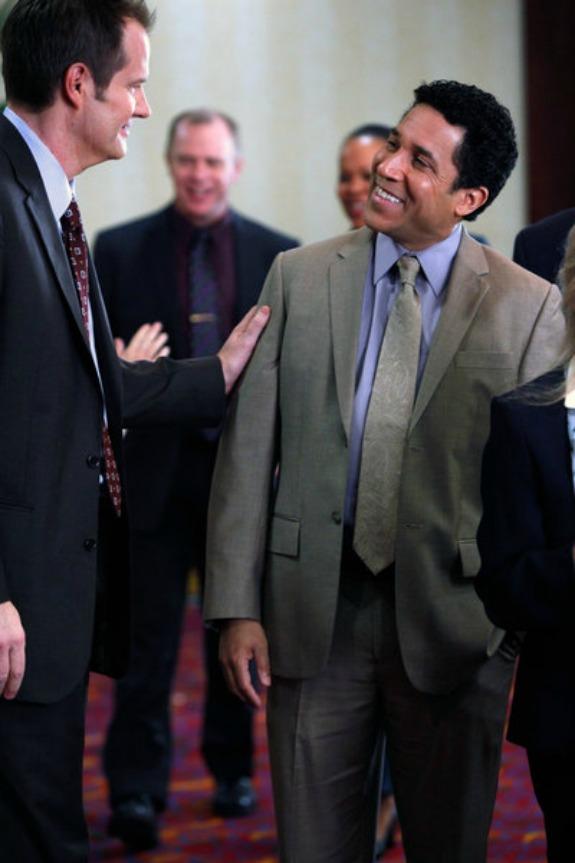 There's nothing that terrifies Oscar more than Angela's wrath!
5. But really, he gets along with everyone
Maybe not at the same time though.
6. And somehow manages to balance his fellow accountants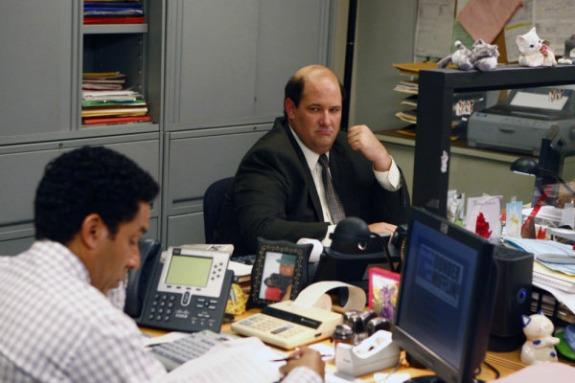 Oscar is right in the middle of uptight Angela (Angela Kinsey) and the opposite-of-uptight Kevin (Brian Baumgartner)
7. We can always count on Oscar to take charge!
....because really, who else is? And that's why we love The Office.
What is your favorite Oscar moment on The Office? Tell us in the comments below or on Twitter @OKMagazine