NEWS
30 Days of Summer Meals: Bethenny Frankel's Brunch Bonanza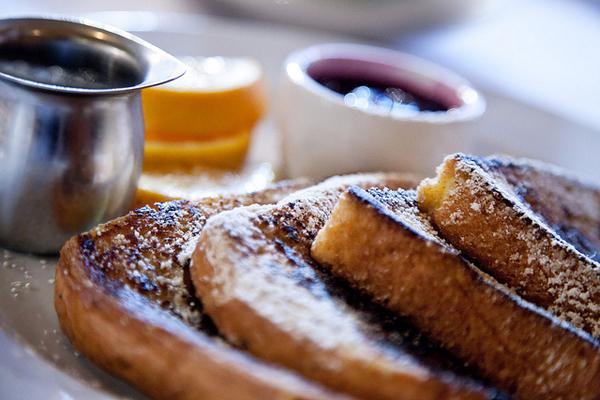 When it comes to whipping up delicious and light(er) meals, Bethenny Frankel knows what's up. The original Skinny Girl shares her recipes for Whole-Grain French Toast and an Avocado, Mozzarella and Tomato Salad that will blow your mind. But what's brunch without cocktails? Oh, yeah, she's got those covered, too.
Whole-Grain French Toast
· 4 egg whites
Article continues below advertisement
· 1 teaspoon real vanilla extract
· 1 teaspoon maple syrup
· 4 slices any whole-grain bread
· Strawberries
Preparation
• In a shallow pan big enough to hold four slices of bread, combine the egg whites, vanilla extract, and maple syrup. Beat lightly with a fork or a wire whisk. Put the four slices of bread into the pan, then flip them over to coat both sides.
• Spray a nonstick skillet or griddle with cooking spray and place over medium heat. Remove the bread from the pan, mopping up any leftover egg whites with the bread. Cook the slices in the preheated skillet for 2 to 3 minutes on each side.
• Serve immediately, drizzle with a small amount of maple syrup and topped with your favorite fresh fruit. (If you don't have fresh fruit, heat 1/2 cup frozen fruit and serve it warm. This is nice in the winter when fresh fruit isn't an option.)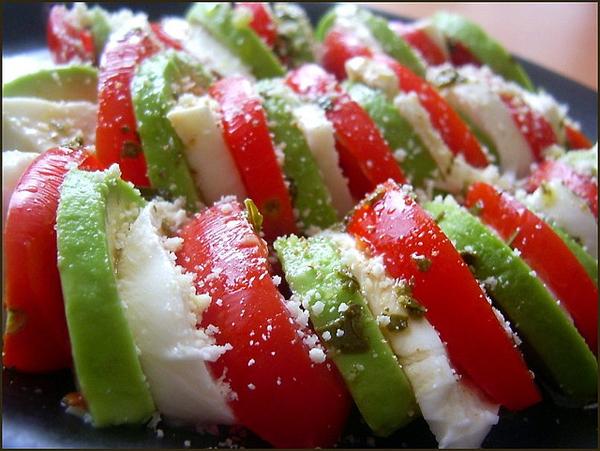 Avocado, Mozzarella and Tomato Salad
· 2 Hass Avocados from Mexico, sliced
· 2 ripe tomatoes
· 1 pound mozzarella
· 1 ½ ounce bunch of fresh basil leaves
· ¼ cup extra virgin olive oil
Article continues below advertisement
· ¼ cup balsamic vinegar
· Salt and pepper to taste
Preparation
• With a small knife or "shark," cut the little stem end out of the tomato using a serrated knife, cut the tomatoes into 1/3 inch slices. Slice the mozzarella 1/4 inch thick. Alternate slices of Avocado, tomato, mozzarella and basil leaves like playing cards on individual plates. Drizzle on the olive oil and vinegar. Season with salt and pepper.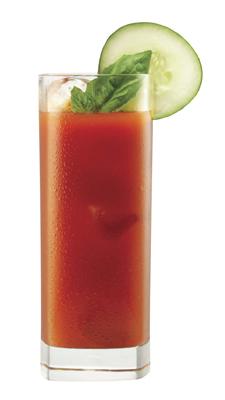 Brunch Time Bloody Mary
· 2 parts Skinnygirl Meyer Lemon Vodka
· 2 parts low-sodium tomato juice
· Splash of fresh lemon juice
· Squeeze of fresh lime juice
· Dash of Worcestershire sauce (to taste)
· Dash of hot sauce
· Sprinkle of celery salt
· Cucumber for garnish
Preparation
Shake ingredients well in a shaker filled with ice. Strain into a glass. Garnish with cucumber wheel.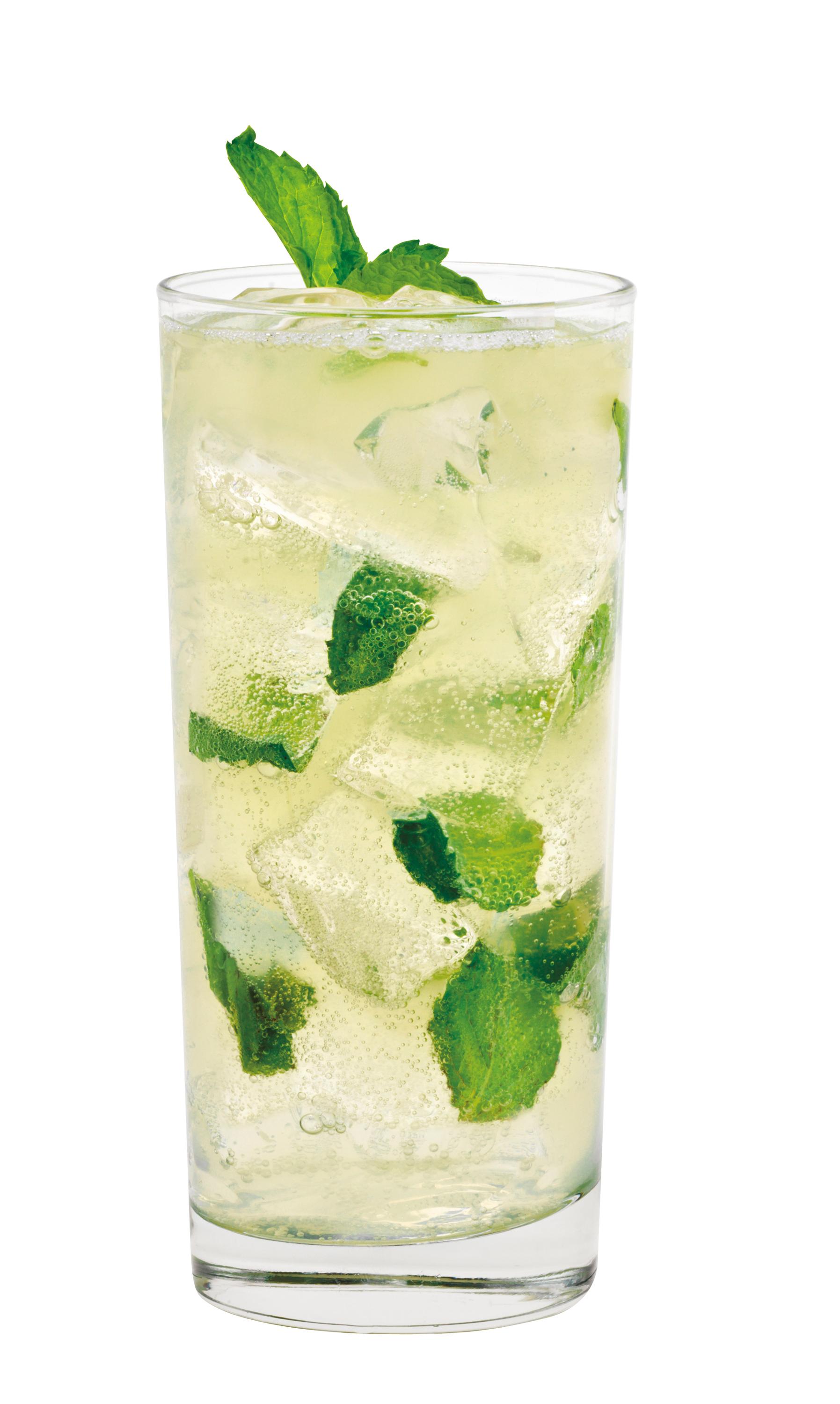 Marvelous Morning Mojito
· 1 part Skinnygirl Prosecco
· 1 part Light Rum
· 1 tsp. agave nectar
· 3 parts lime juice
· Splash of lime flavored sparkling water
· 3 sprigs of mint
Preparation
Shake rum, lemon juice and agave nectar in cocktail shaker with ice. Top with Skinnygirl Prosecco and pour into tall Collins glass. Muddle in mint leaves and enjoy!
What's your favorite brunch dish? Tell us in the comments or tweet @OKMagazine.