NEWS
Big Brother Recap: Things Are Not Looking Good for Frankie Grande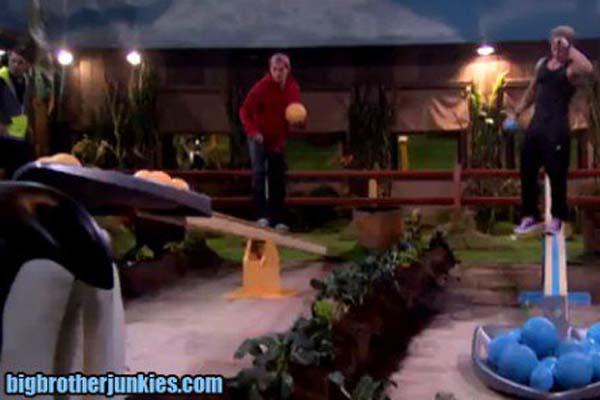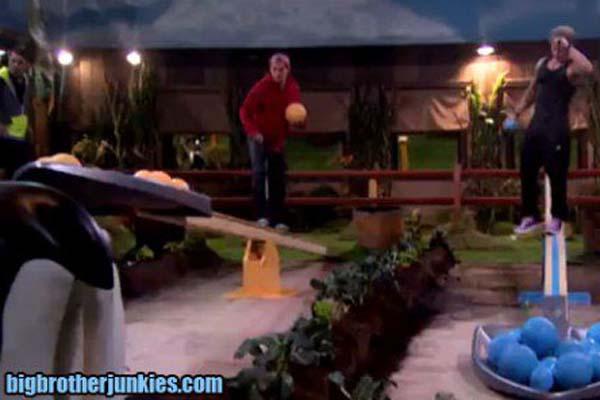 The weird twist of Big Brother 16 came to fruition last night, as the housemates found out that their prior week's worth of work got completely erased. They even competed in the same Head of Household competition as they did last week!
Teen Mom 2 Recap: Chelsea Houska's Awkward Run-in With Adam's New Girlfriend
And as a result of this twist, things are not looking good for Frankie. Click on over to BigBrotherJunkies.com for the full episode recap to see why Frankie could be in jeopardy and more.
Article continues below advertisement