NEWS
The Biggest Twists in the History of 'The Bachelor', 'The Bachelorette' and 'Bachelor Pad'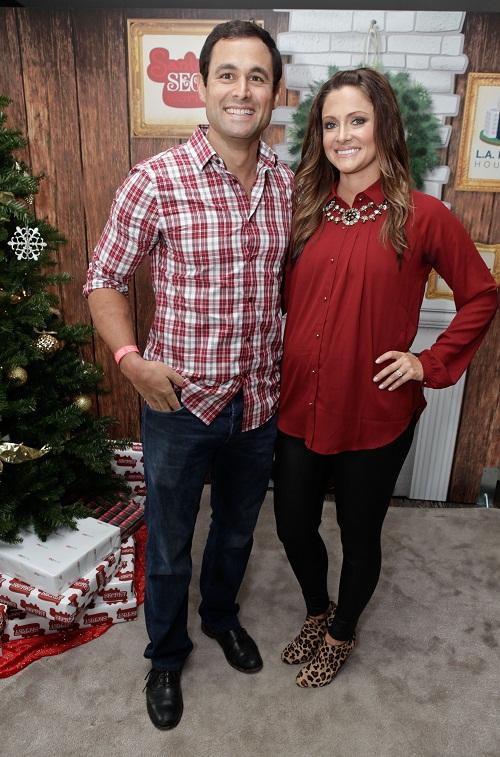 We love Bachelor-related drama so much we thought it was necessary to have a place to come to get your fix! Below, the biggest twists in the history of The Bachelor, The Bachelorette and Bachelor Pad—complete with video clips.
1) Jason Mesnick dumps Melissa Rycroft because he still has feelings for Molly Malaney (now Mesnick). (This was, overwhelmingly, what you guys chose as the biggest twist in Bachelor history.)
Article continues below advertisement
2) Ben Flajnik picks Courtney Robertson over Lindzi Cox. We got this one several times, even though lots of you expected this outcome all along. We're glad to know there are still people out there who are convinced the good girl comes out on top in the end—for them, this was a big twist! Here's a video that sums up, well, pretty much all the drama.
3) The Bachelorette is certainly not without its share of drama! You guys definitely remember when Ali Fedotowsky found out that one of her suitors, Justin Rego, had a girlfriend at home and was doing the show for fame.
4) Can't forget Bachelor Pad! Nick Peterson was the first contestant to choose to keep the money, screwing Rachel Truehart out of $125,000. Relive the moment here!
5) One suggestion that really got us laughing (from @BonDean) "when a Bachelor engagement lasts longer than six months!" Can't argue with that. But for all of its failed romances, the franchise does have some success stories, so here's the biggest one of all! Ryan Sutter proposes to Trista Rehn (now Sutter, of course)! They were married Dec. 6, 2003.
What other twists had you guys freaking out? If your OMG moment was not listed here, let us know @OKMagazine!