NEWS
Blake Lively on the Best Gift Ryan Reynolds Ever Gave Her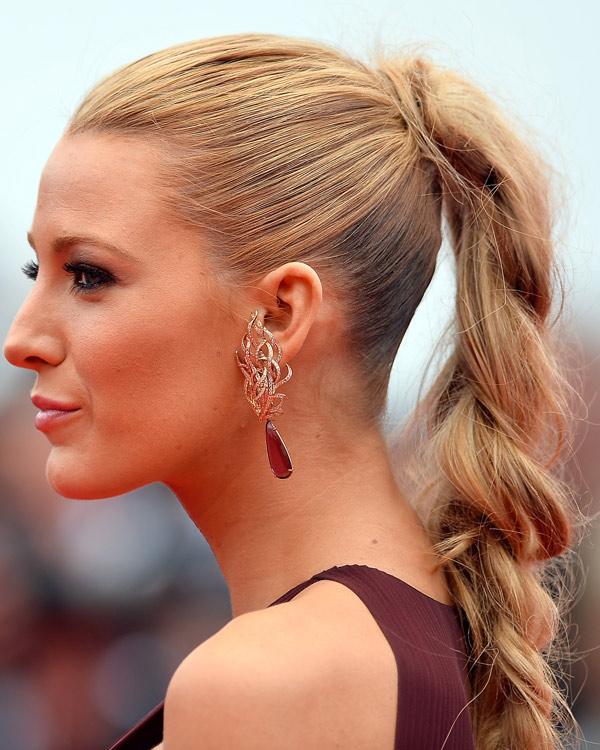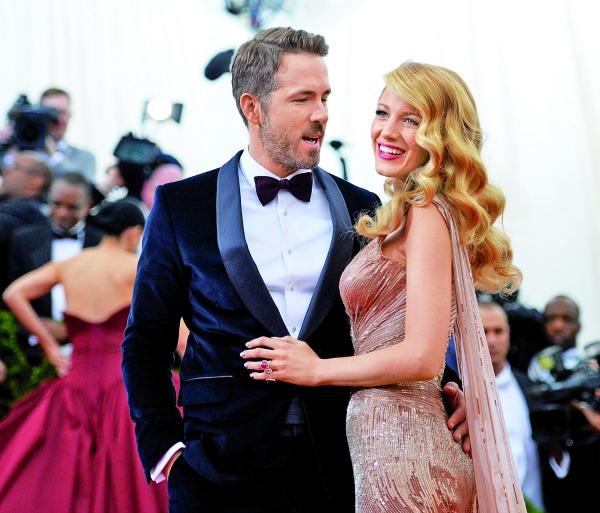 Gifting scenarios within couples are always interesting. Does he always go for the bling and flowers combination? Does she continually buy him clothes? Perhaps another tie?
When it comes to celeb couple Blake Lively and Ryan Reynolds, handmade is definitely favored—and well-remembered! In a recent video where she answered 73 random questions in a row for Vogue, Blake Lively revealed that her husband gifted her the best present she's ever received. So what was this impactful item? Blake's very own Green Lantern, who coincidentally happens to be her favorite superhero, once had a video made for her of everyone who has ever made an impact on her life. Bets that she teared up at that one?
Article continues below advertisement
And as it turns out, Blake confessed that the best gift she's ever given to someone was to Ryan—and yes, it was handmade, too. The star said she once made him a collection of short stories written by their loved ones.
OK! News: Hilary Duff's New Single Drops Next Week!
We don't know much about their relationship, but judging off these little facts, we know they're adorable, incredibly thoughtful, and into heartfelt moments.
The entire video wasn't just a mash-up of Ryan/Blake questions though. The star spilled on juicy tidbits like her favorite dessert (chocolate soufflé) her kitchen, which Ryan nicknamed "the Blakery", her favorite place to travel, and the characters from Sex and the City that she most identifies with. Think it's Carrie? Wrong! Blake says it's "mostly the men." You got to love Big.
The video even gives you a glimpse of Blake decorating a cupcake like a champ, which started to make us wish she'd do a cooking segment on her new website.
What do you think about Blake's video for Vogue? Are you a fan of her gift-giving? Tweet @OKMagazine and leave a comment below.