Archive
9 Crazy Things We Learned from Blake Lively's Vogue Cover Story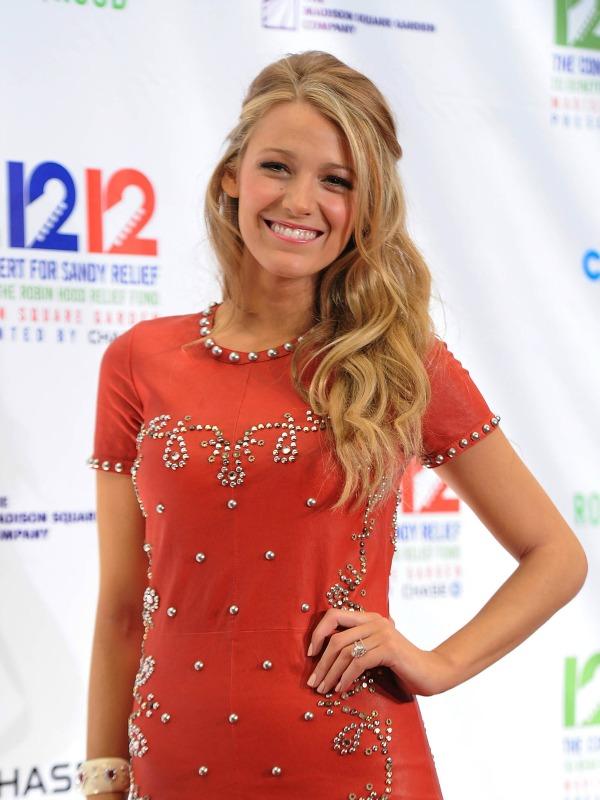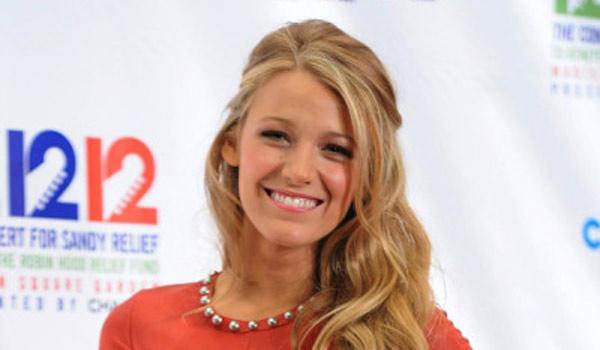 Blake Lively can be a mysterious celebrity. She disappeared years ago to get married and hasn't had any acting projects come out since, and now she's announced a lifestyle site, Preserve. The site launch is on its way, and Blake is now on the August 2014 cover of Vogue! Here's what we learned from the story.
OK! News: Hear all about Blake Lively and Ryan Reynolds' baby plans.
1. She wears overalls, a poncho, and Louboutin stilettos in her off days (at the same time).
Article continues below advertisement
That's the outfit she shows up for her interview in, and only a gorgeous, thin, tall, blonde goddess like Blake could pull that off, seriously.
2. She rocks the sarcasm.
"Lively has a tendency toward deadpan humor, often delivered with a laconic stare that can make it difficult to figure out whether she is joking or not," Vogue writer Jonathan Van Meter writes.
OK! News: Learn more about the feud between Kendall Jenner and Kim Kardashian.
3. We finally have a description of what Preserve will be.
The site will be "Part digital monthly magazine, part e-commerce venture, part video blog" which celebrates handcrafted goods.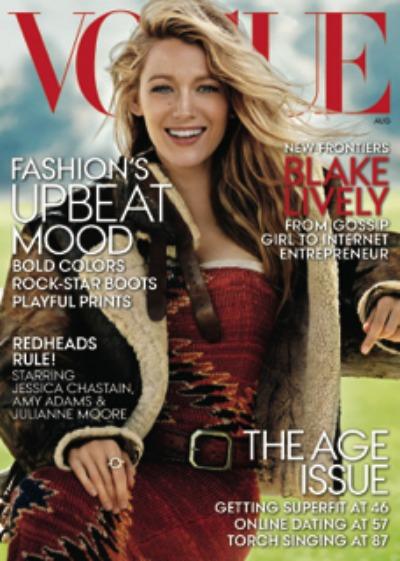 4. She's actually a great editor.
She critiques essays for her site during the Vogue piece, and her notes sound super smart and clued in.
5. She adores the south.
Sure, she's from Burbank, CA, and grew up in a family where everyone worked for Hollywood, but she is extremely connected to the food and culture and manners of the south.
Article continues below advertisement
OK! News: Check out Selena Gomez's cool new tattoo.
6. She keeps a giant binder with objects she likes.
Yep, Blake carries around a real-life Pinterest binder with her at all times, with pics of every object or art creation she's liked over the last few years.
7. She's a bit of a feminist.
"I'm always the first person to defend Gwyneth Paltrow. Or any woman in a position of power, like Martha Stewart or Oprah, who gets burned. Because they have paved the path for so many other women who are doing something they believe in," she says. No coincidence that these women are all lifestyle business moguls.
OK! News: See which Disney star just got engaged.
8. She and Martha Stewart are close.
In fact, it sounds like Martha planned (and hosted) Blake's whole wedding!
9. She gets offered the prostitute role a lot.
She may not have acted for a while, but her last two high-profile movie roles were, as she points out, about drug-addled, hyper-sexual women. Thus, all she gets offered now are hooker roles.
What do you think of Blake Lively's new cover? Are you planning to go to her website? Tell us in the comments below or tweet us @OKMagazine.