NEWS
Bonus Hottie of the Day: The Emblem 3 Guys Remake Bieber's Guitar Pic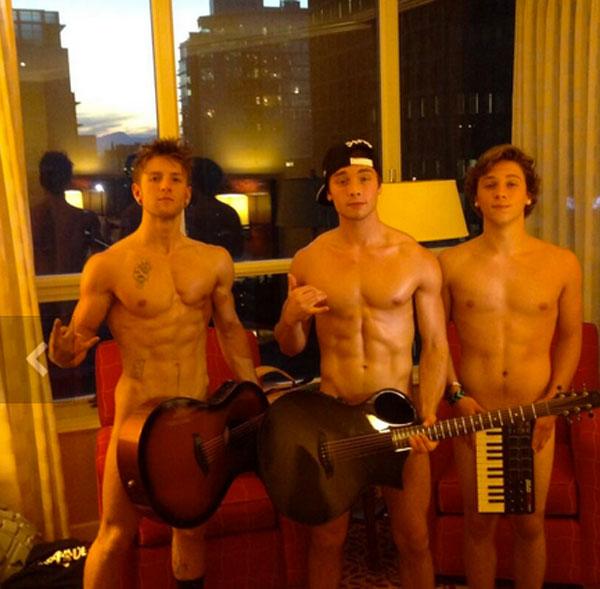 It's a remake! The Twitter pic caption makes it crystal clear. The guys from Emblem3 grabbed their guitars and a camera and put their own spin on the Bieb's recently revealed and slightly scandalous guitar pic. The snapshot shows the three members of the band basically in the nude, posing in what appears to be a hotel room.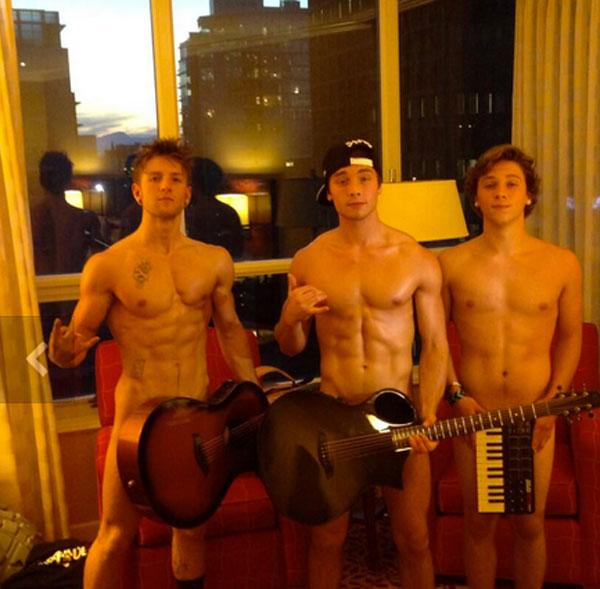 MORE ON:
Hottie of the Day
Article continues below advertisement
Watch: You Have to See The Hills Alternate Ending
The caption reads, "Hey @justinbieber, we're in Canada ready for the jam sesh! #Emblem3"
Boldly, the boys even tagged Justin, which totally increases the chances of the pop star seeing the post. Honestly, we wouldn't be opposed to a single that features Emblem3 and Justin. It would probably be a chart-topper.
What do you think of their attempt to remake Justin Bieber's picture? Tweet @OKMagazine and leave a comment below.