VIDEOS
OK! Must Watch: Here's The Alternate Ending To The Hills That Everyone's Talking About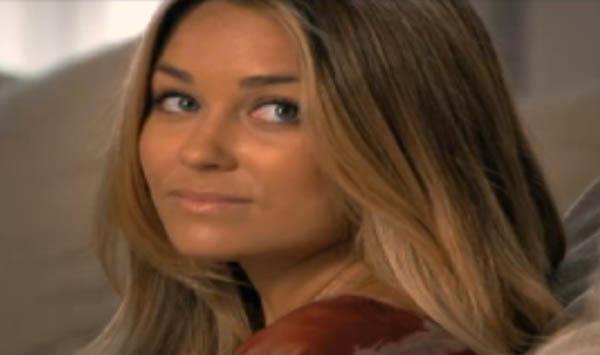 The Hills alternate ending is here, ya'll! MTV has been counting down 'till this moment since it started airing reruns of The Hills on July 9, and a month is way too long to wait for something this epic. But alas, today aired the alternate ending and one thought: OMG. If you remember, the actual show ended with Kristin Cavallari and Brody Jenner saying goodbye to each other before she left for Europe, and after the producers yelled "cut," a soundstage was revealed, of course implying the show was fake aka scripted.
Article continues below advertisement
Photos: Our Favorite GIFs from The Hills
In this turn of events, Brody and Kristin still say goodbye, but instead of the soundstage, well, just watch:
Get More:
Photos: The Hills Stars at VMAS of the Past
THAT'S LAUREN CONRAD! AS BRODY'S GIRLFRIEND! I personally am very confused by this, because didn't LC have a different boyfriend, Kyle Howard, at the time? Did she actually consent to this ending even though she made it clear that she wanted nothing to do with the final season? And also, clearly Kristin, Brody and Lauren filmed this episode like, three years ago. HOW DID THEY NOT SPOIL THIS SOONER?! So many questions.