NEWS
Book Recommendation Wednesday: Get Ready for Girls with This New Guidebook!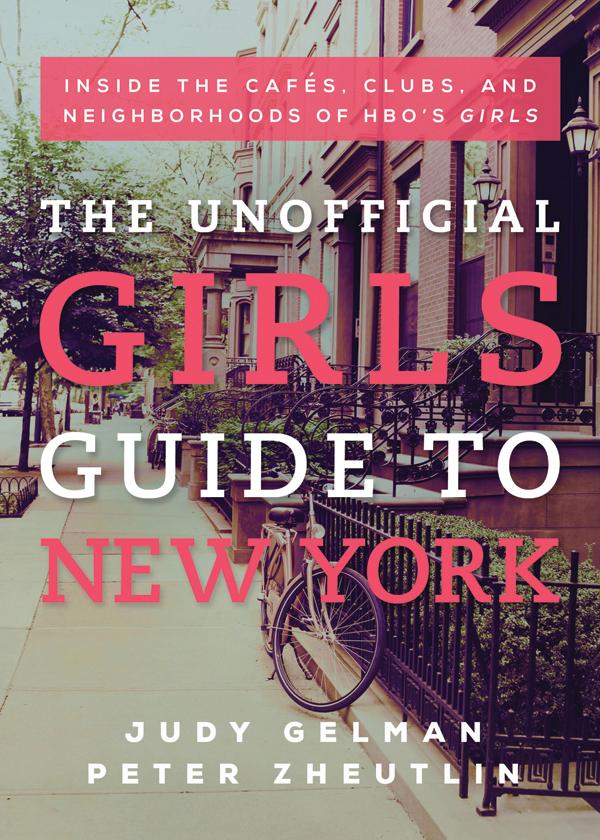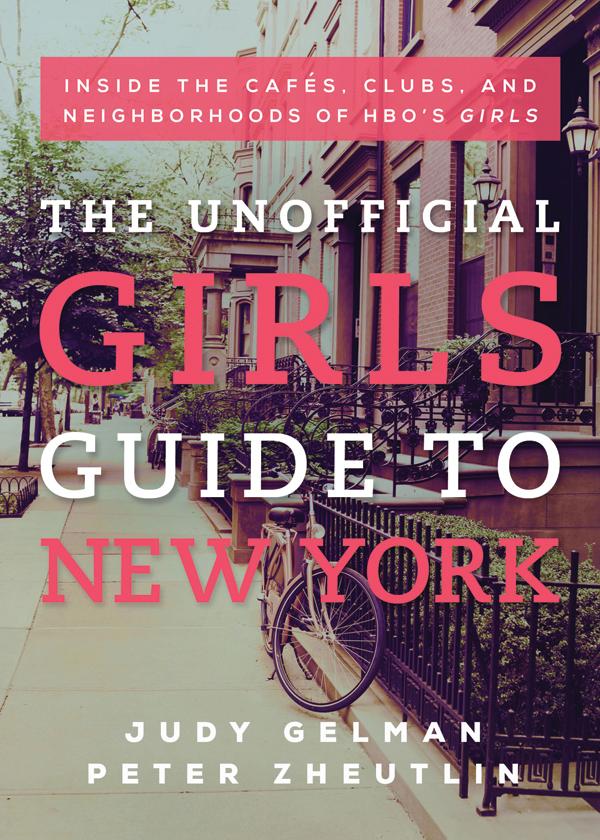 If you're a New Yorker, you may think those Sex and the City bus tours are the devil's handiwork. If that is the case, you'll probably hate this book, too. But don't be a hater, honey! The Unofficial Girls Guide, by Judy Gelman and Peter Zheutlin, provides a map and description of every major neighborhood featured on the show (so a whole lotta Brooklyn), along with photos and info about every bar, hotel, and more where the characters stopped. Plus, some of the spots even include recipes for their food or drinks.
Article continues below advertisement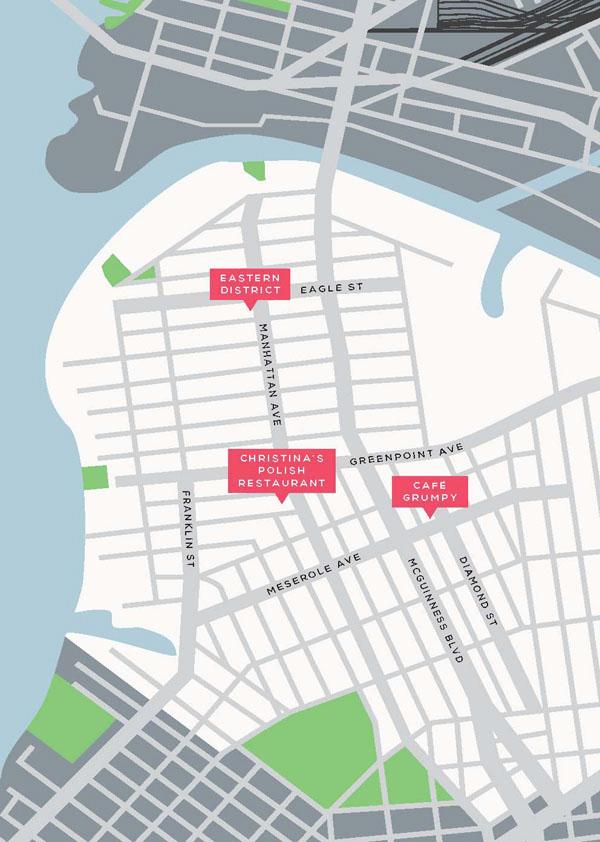 There are also interviews that provide some nice behind-the-scenes color to the show, like a Q&A with AndrewAndrew, the iPad DJs from the cocaine episode. Yes, they're real! If you're a super fan of the show, or if you just want an alternative, younger guide to New York, it's definitely worth flipping through this one. The book is out now, and you can buy it here.
Are you excited for Girls to come back? Have you ever been to one of the restaurants from Girls? Which was your favorite episode? Tell us in the comments below or tweet us @OKMagazine.