NEWS
Book Recommendation Wednesday: Nick Offerman's Hilarious Paddle Your Own Canoe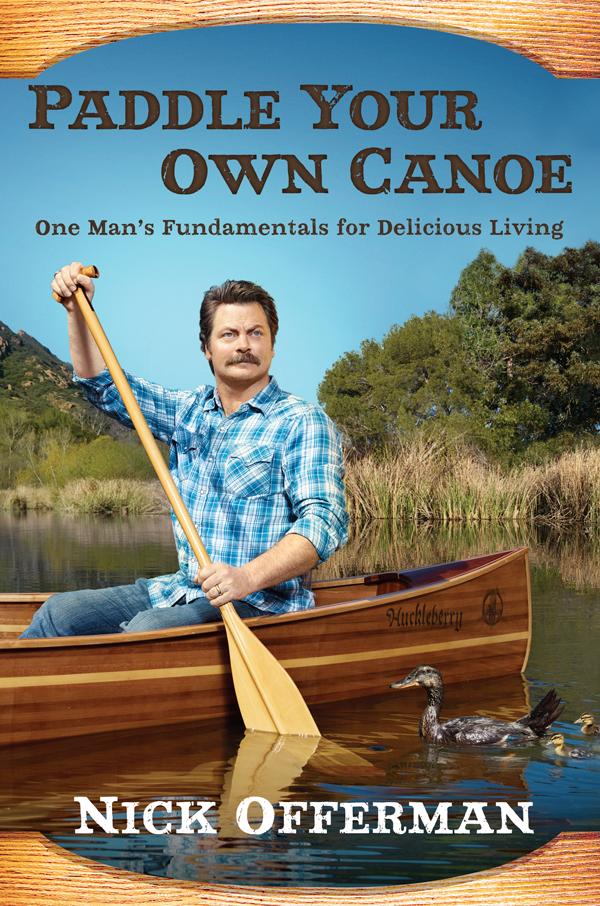 Any Parks and Recreation fans in the house? You can't like the show and not like Nick Offerman, who plays the immensely burly, incredibly masculine Ron Swanson. Nick's got a new book out, and it's absolutely everything a Parks and Rec fan could ever hope for.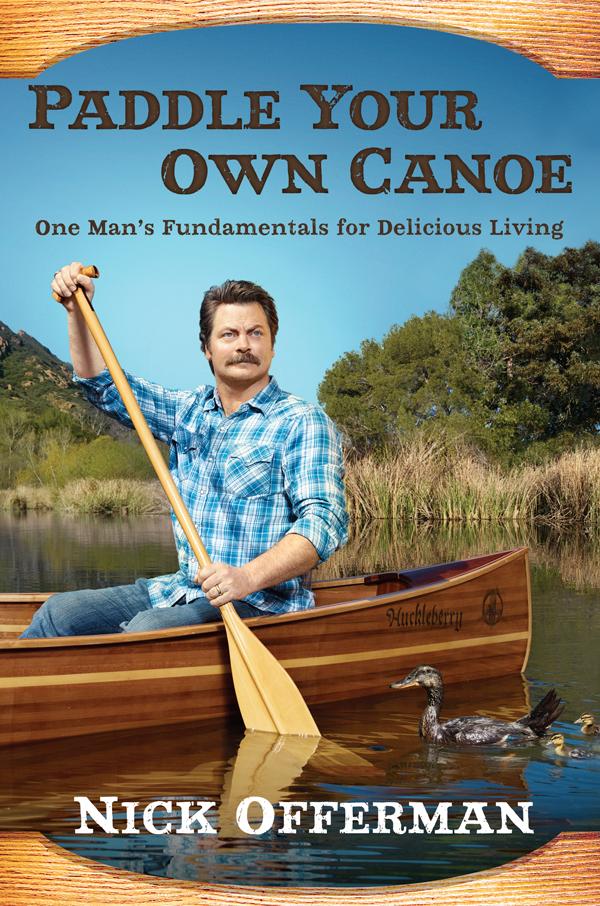 Nick's book is called Paddle Your Own Canoe: One Man's Fundamentals for Delicious Living, and it takes many forms. It contains, as the title suggests, plenty of advice for how to be as masculine as humanly possible, but it also includes Nick's rants about, say, the separation of church and state, as well as stories from his childhood and how he got his start as an actor.
Article continues below advertisement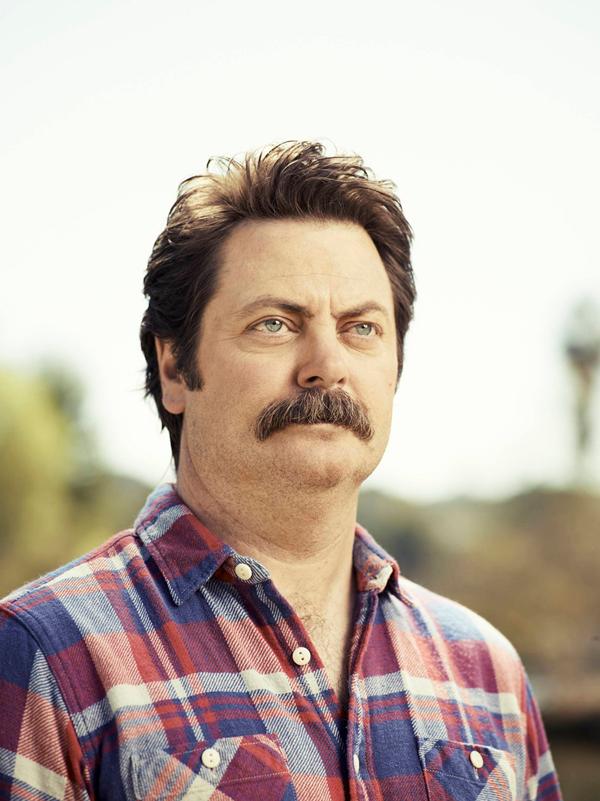 Even if you're not a die-hard Parks and Rec person, you'll be seduced by this book because again, mustaches, and also because Nick is a shockingly gifted writer. Every single sentence is witty, and you will laugh a lot, and what more can you ask for, really? Aside from bacon. You can buy the book here.
What's the last great book you read? Are you a big Parks and Rec fan? Have you ever seen a mustache better than Nick's? Tell us in the comments below or tweet us @OKMagazine.