NEWS
Book Recommendation Wednesday: The Theory of Opposites, Which Will Become a Film by Jennifer Garner!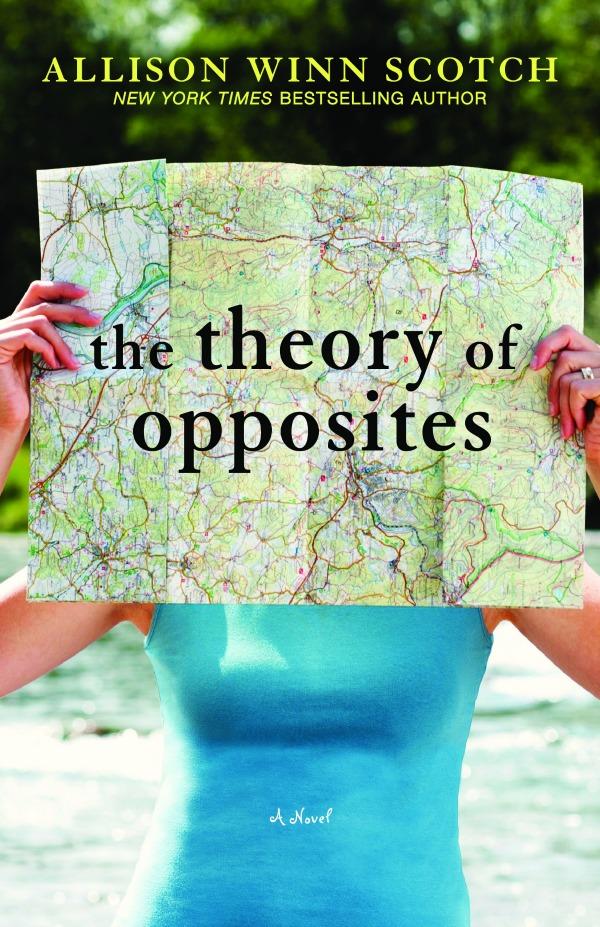 Movies are adapted from books all the time, and it's hard to stay on top of the latest book trends before the movie dominates the headlines. See, for example, a little movie like Hunger Games: Catching Fire. Just on top of the next movie adaptation with The Theory of Opposites, by Allison Winn Scotch.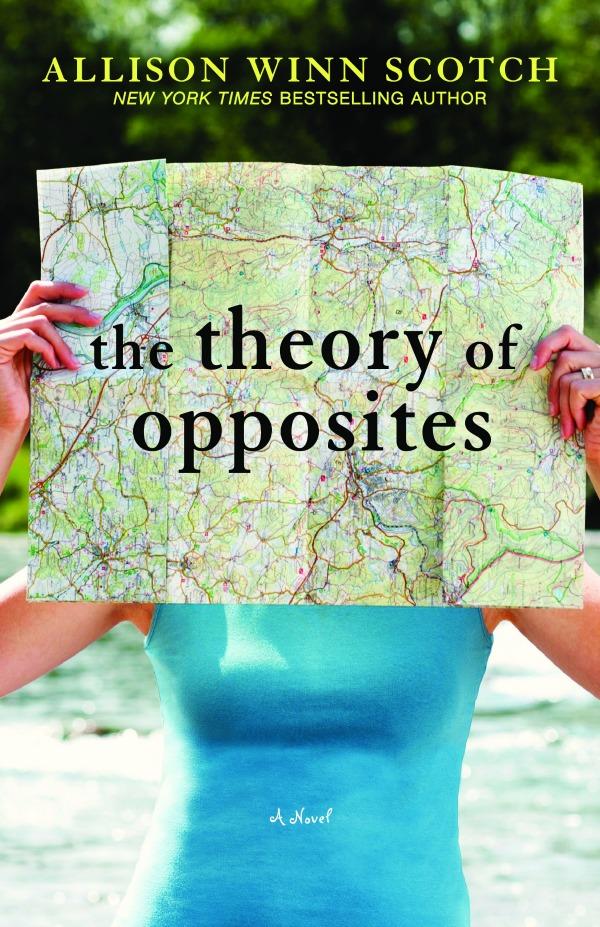 The book just came out in November, but Jennifer Garner's company Vandalia Films has already optioned it. The Theory of Opposites, by best-selling author Allison Winn Scotch, is the story of a Willa, a woman who was raised by a hugely popular self-help philosopher who believes you can't change your fate, so you should just give up and go with the flow. The plot centers around her finally attempting, at 32, to do the exact opposite, and take some control of her life.
MORE ON:
Book Recommendation Wednesday
Article continues below advertisement
OK! News: Jennifer Garner shares her best beauty secrets!
The concept can be a bit formulaic in a chick-lit type of way—here's a big, juicy catalyst that upends an otherwise perfect 30something life—but like the best of chick lit, you can't help but be sucked right in. Before you know it, you are pausing in the subway station to keep reading more before you go into work... at least, that's what happened with me! Let yourself sink into this one come crazy holiday time. Then come back and help me cast the movie! Jennifer Garner herself would make for a great Willa.
What's the last great book you read? What is the best book-to-movie adaptation you can think of? Does this sound like your type of book? Tell us in the comments below or tweet us @OKMagazine.