NEWS
OK! Movie Mania: Ranking The 6 Most Emotional Scenes in Catching Fire From Least to Most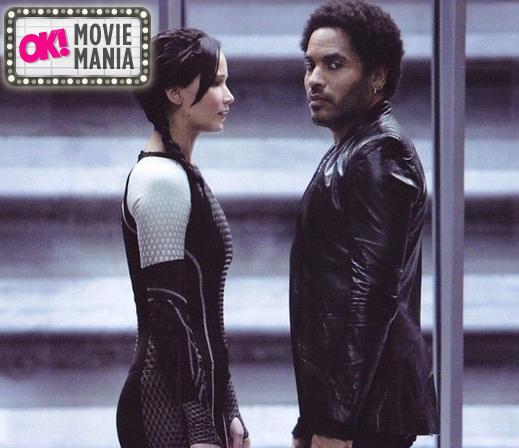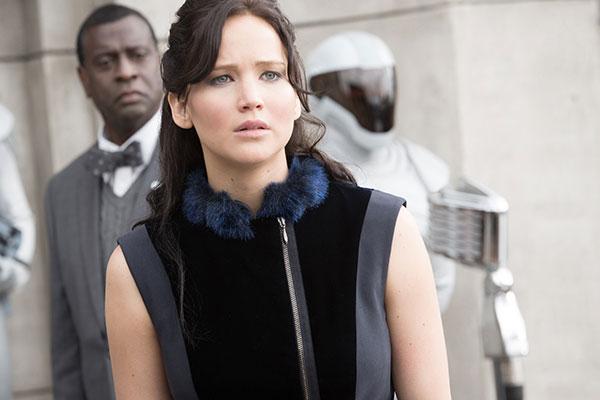 Since it's obvious that you're going to go see Catching Fire this weekend, there's no need for an OK! or OMG? this week. None whatsoever. Instead, I'm going to rank the 6 most emotional scenes in the film from least to most tear-inducing. There are many times you will cry or almost cry, and so here's the scenes to look out for. And PS: If you haven't read the book and/or don't want to know too much about what happens in the movie, STOP READING NOW. Moving on...
Article continues below advertisement
Photos: Jennifer Lawrence's Best Quotes
6. Katniss in the wedding dress. Everyone who's read the book knows that the wedding gown Cinna designs for Katniss to wear during her interview with Caesar is magnificent. You've already seen the pic of it so there's no real surprise element there, but you'll probably need a tissue when she does her twirl and the dress turns into a mockingjay. It's just so pretty.
5. Gale's whipping scene. After protecting someone in District 12 from the wrath of Commander Thread, Gale gets punished with a public whipping to the back. It's a very, very vivid visual in the book and it's even more heart-wrenching on-screen. You'll probably be like "No! Stop making Liam Hemsworth's body imperfect!" Jaykay that's impossible.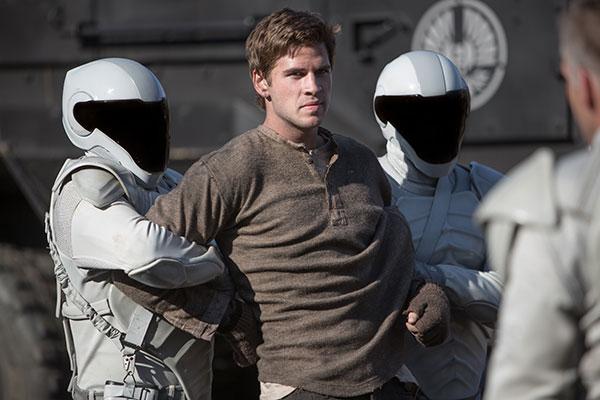 Article continues below advertisement
4. Finnick saying goodbye to Mags. Finnick and Mags are the victors from District 4 who enter the Quarter Quell together. Everyone knows going in that Mags has no chance at surviving this game since she's, you know, old, but when she finally does die, you still really feel for her and Finnick, who wails as he loses his BFF slash mentor.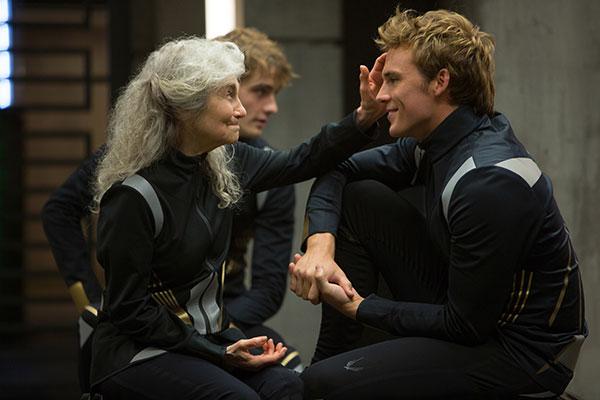 3. Peeta almost dying. For a second there early into the games, you think they've lost Peeta. He literally dies and Katniss hyperventilates. It's devastating. Until hunky Finnick comes to the rescue and does CPR on the poor little guy. That was a close one.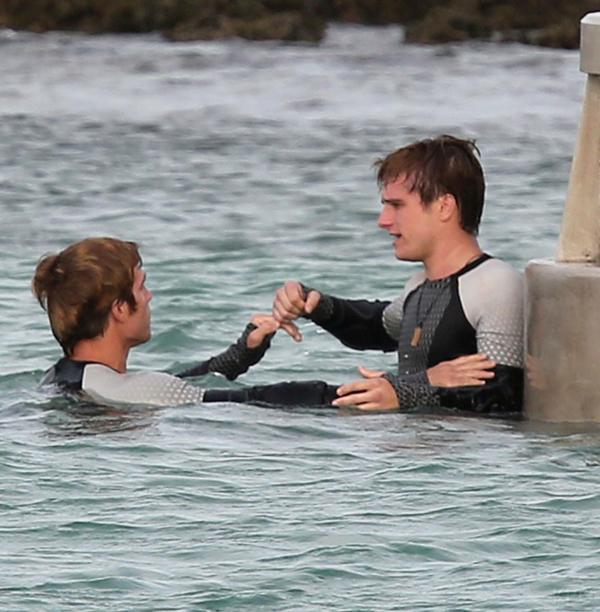 OK! News: The 3 Biggest Differences Between Catching Fire the Book and the Movie
2. Cinna getting punched. Right before Katniss gets shot up into the arena, she says a heartfelt goodbye to Cinna, her stylist. While she's behind the glass doors, some mean guards from Panem come and beat up Cinna and make him all bloody. There's literally nothing Katniss can do about it but scream and cry—and then put on her game face once she gets into the arena. SAD.
Article continues below advertisement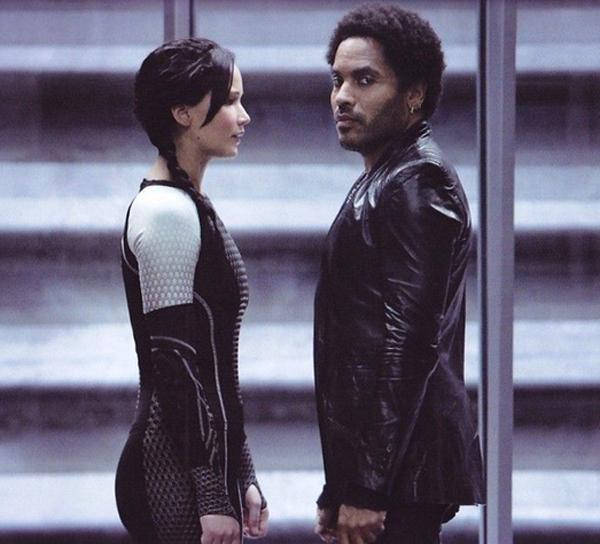 1. Katniss and Peeta returning to District 11. In the beginning of the movie, we see Katniss and Peeta, the previous year's Hunger Games victors, go on a victory tour, where they make speeches in each of the other 11 districts who lost people they loved in the games. When Katniss makes a speech at District 11, where Rue was from, you're just going to lose it. Mainly because Katniss loses it too. It doesn't help that a jumbo-tron sized version of Rue's picture is there right in front of her. BAWLING, I tell ya.