NEWS
Brad Pitt Leaves France Without His Rumored Girlfriend Nicole Poturalski After A Romantic Weekend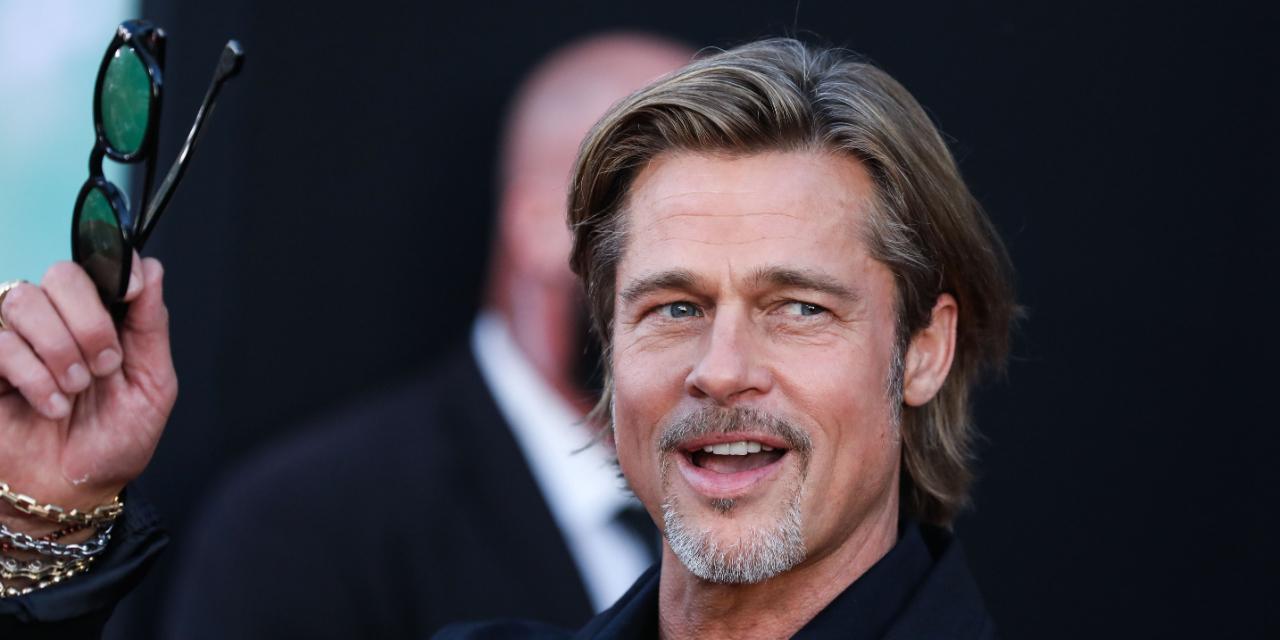 Amid the ongoing divorce drama with Angelina Jolie, Brad Pitt had been exploring France's landscape through the eyes of new girlfriend, German beauty Nicole Poturalski.
He is also revisiting the memories that saw him married to Angelina Jolie — he took the 27-year-old model to Chateau Miraval, the French estate where he married Jolie in August 2014.
After spending the weekend, Pitt was reported to be leaving France without his rumored girlfriend. According to The Sun, he was seen at the Le Bourget airport in Paris, heading to a private jet. He was seen wearing a white face mask and grey cap.
Article continues below advertisement
A source had confirmed to US Weekly that the 56-year-old Hollywood actor did spend some time with the model in the southern French vineyard before getting back to Europe.
INSIDE BRAD PITT AND ANGELINA JOLIE'S TUMULTUOUS RELATIONSHIP: A TIMELINE
E! Reported that the actor participated in a campaign for his wine at the 1200-acre estate located in Correns, France, which he purchased with Oscar-winner Jolie for $67 million in 2008.
The mansion where he spent the weekend with the model has 35 bedrooms, a private lake, olive gardens, a chapel, fountains, and a helipad, among other things.
It was also confirmed late in August that Pitt was dating the German model. The two were spotted together at Le Bourget airport outside of France.
They were even spotted together at a Kanye West concert in L.A. last year in November — giving birth to speculations that the two had been dating for quite a while.
MORE ON:
Nicole Poturalski
Article continues below advertisement
In a court filing earlier this month, Angelina claimed the judge had "failed to make timely mandatory disclosures of ongoing business and professional relationships" between himself and Brad's attorneys.
The former pair share six children.