NEWS
Brad Pitt Praises 'Heroic' Angelina Jolie Over Double Mastectomy, Says It's 'A Happy Day For Our Family'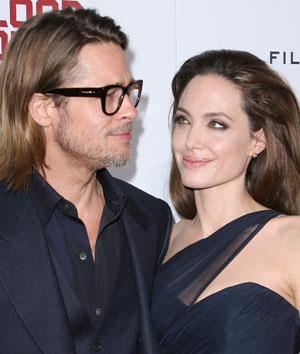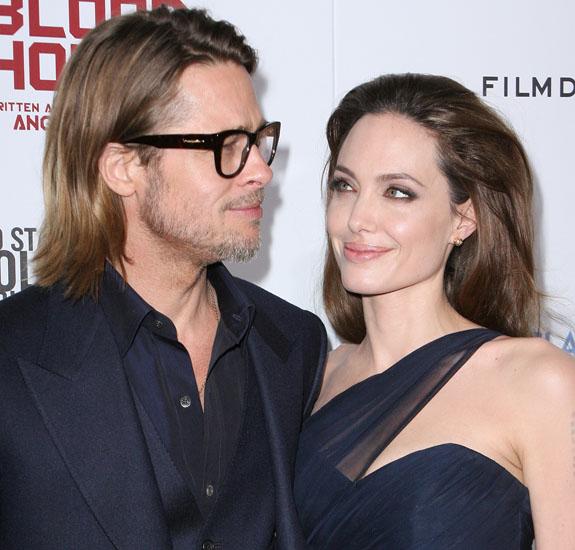 Brad Pitt has praised "heroic" Angelina Jolie for her decision to undergo a double mastectomy
Article continues below advertisement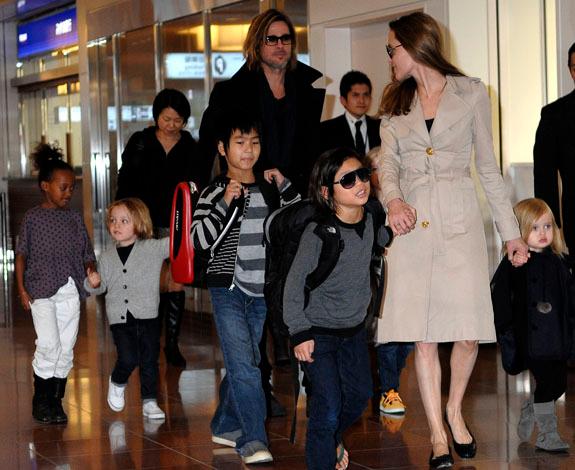 Angelina said she underwent the procedure so she could assure her children they would not lose her to breast cancer
"Having witnessed this decision firsthand, I find Angie's choice, as well as so many others like her, absolutely heroic. I thank our medical team for their care and focus," the actor said in a statement.
Watch: See what Brad Pitt built for his 6 kids.
"All I want for is for her to have a long and healthy life, with myself and our children. This is a happy day for our family."
Angelina said she made the difficult decision so she could assure her children—Maddox, 11, Pax, 9, Zahara, 8, Shiloh, 6, and twins Knox and Vivienne, 4, "they don't need to fear they will lose me."
Article continues below advertisement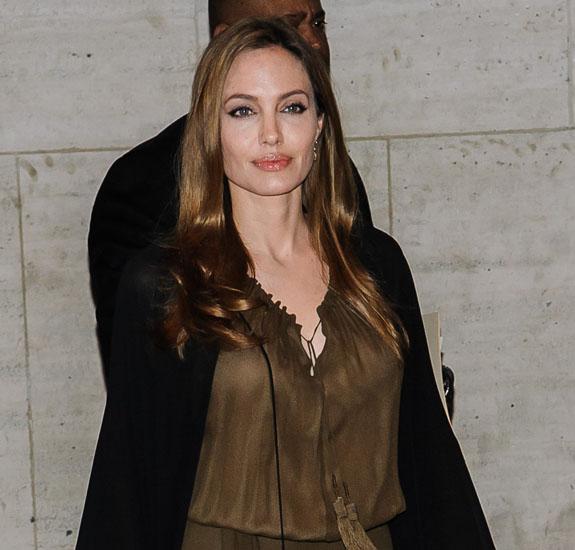 "We often speak of 'Mommy's mommy,' and I find myself trying to explain the illness that took her away from us. They have asked if the same could happen to me. I have always told them not to worry, but the truth is I carry a 'faulty' gene, BRCA1, which sharply increases my risk of developing breast cancer and ovarian cancer."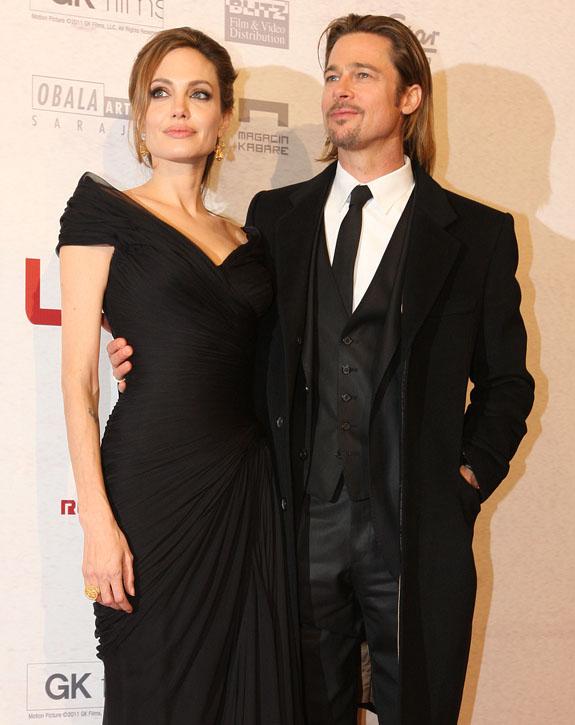 Angelina heaped praise on Brad for his love and support throughout her ordeal
Article continues below advertisement
Jolie said she has decided to speak out to urge the "many women who do not know that they might be living under the shadow of cancer" to get tested.
OK! GALLERY: JOLIE-PITT KIDS TAKE THEIR BULLDOG JACK OUT FOR A WALK IN NEW ORLEANS
"I am writing about it now because I hope that other women can benefit from my experience. Cancer is still a word that strikes fear into people's hearts, producing a deep sense of powerlessness. But today it is possible to find out through a blood test whether you are highly susceptible to breast and ovarian cancer, and then take action."
And, she praised Pitt, her partner of eight years, for his support and love throughout her ordeal.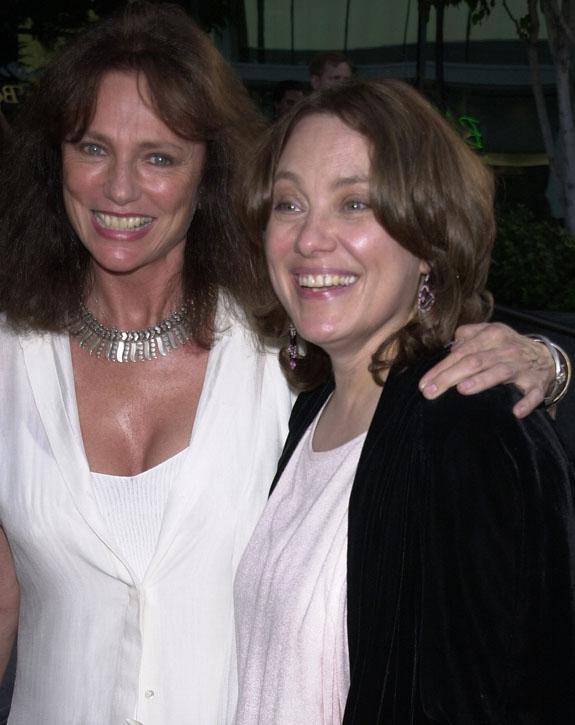 Angelina's mom, Marcheline Bertrand (right) died of ovarian cancer in 2007 at just age 56
"I am fortunate to have a partner, Brad Pitt, who is so loving and supportive. So to anyone who has a wife or girlfriend going through this, know that you are a very important part of the transition," she said.
"Brad was at the Pink Lotus Breast Center, where I was treated, for every minute of the surgeries. We managed to find moments to laugh together. We knew this was the right thing to do for our family and that it would bring us closer. And it has."
What do you think of Angelina's decision to undergo a double mastectomy? Sound off in comments below and tweet us @OKmagazine