NEWS
Bradley Cooper Rekindled Romance With Zoe Saldana Because Of His Mom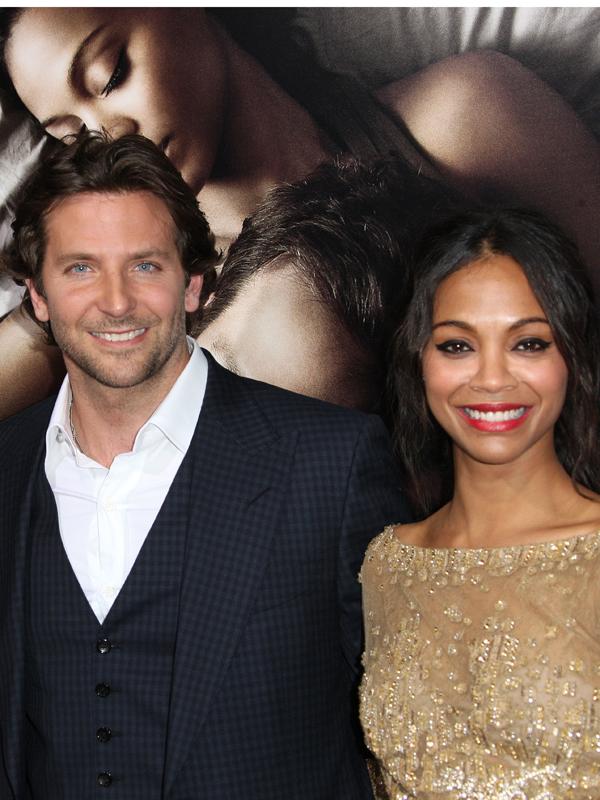 Article continues below advertisement
"It was Gloria who told Bradley to date Zoe again - she loves Zoe," a source told RadarOnline. "Bradley and Zoe have been seeing a lot of each other recently; they were promoting their new movie The Words and their paths crossed a few times at press junkets and premieres."
"That ignited some feelings in Bradley, who told Gloria that he was seeing a lot of Zoe and they were getting on really well.
"Gloria then told Bradley how she felt about Zoe and said to him how she was his first girlfriend since Renee that she truly liked.
Article continues below advertisement
The loved up twosome were seen leaving a Hollywood cinema all cuddled up on Saturday which confirmed rumors they had rekindled their romance after splitting a few months ago.
Bradley was also seen leaving Zoe's house that morning after a sleepover and she was pictured waving him off with a bowl of cereal in hand.
Do you think Bradley and Zoe make a good couple? Weigh in below!
RELATED NEWS:
WILL BRADLEY COOPER AND BEYONCE PLAY LOVERS IN 'A STAR IS BORN'?