NEWS
Brandi Glanville LeAnn Rimes Feud Goes Nuclear As Courtney Love Steps Into The Fray!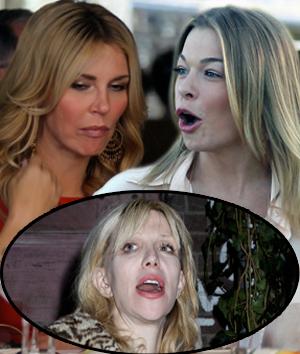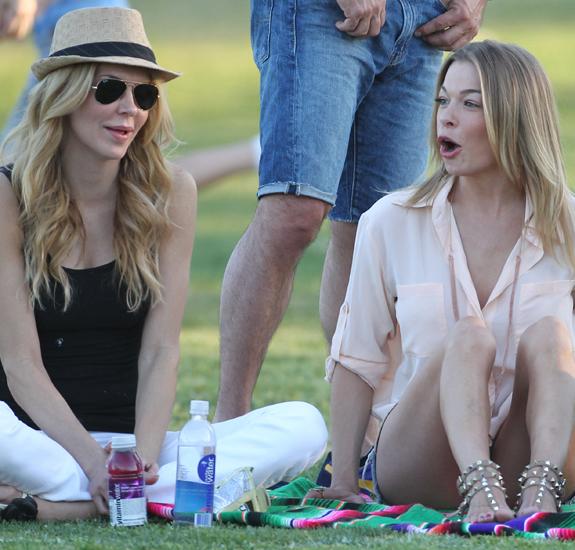 Brandi Glanville and LeAnn Rimes have been embroiled in a Twitter war ever since the singer stole Eddie Cibrian!
Courtney, 48, waded straight into the battle, tweeting support of her fellow singer and vowing to take down her enemies—are you listening Brandi?
Article continues below advertisement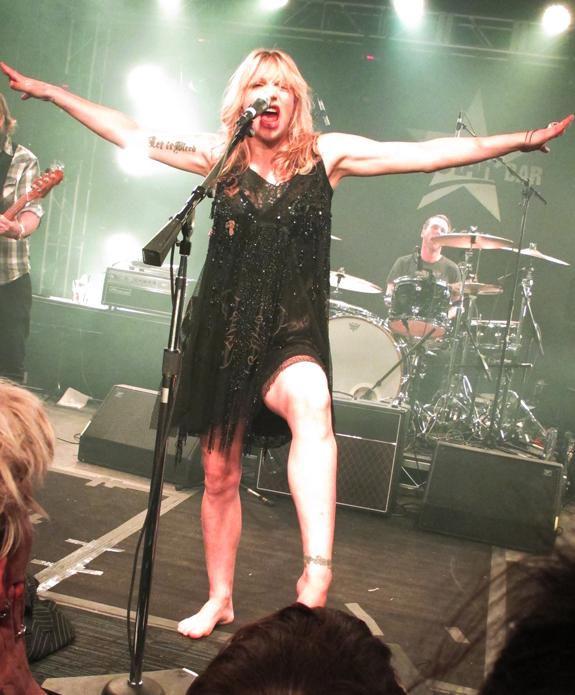 Team Rimes! Courtney Love has threated to kick the ass of anyone who messes with LeAnn!
And, Brandi seemed to back down (not surprisingly!!) in the face of the indomitable Courtney, offering an olive branch to her longstanding nemesis!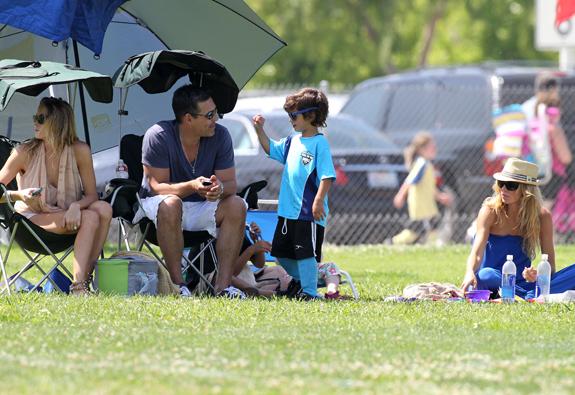 Out on the edge! LeAnn and Brandi have continually butted heads over Cibrian and Glanville's two sons
Article continues below advertisement
The two have been embroiled in a bitter Twitter war ever since LeAnn ran off with Glanville's then-husband, Eddie Cibrian.
Brandi went postal on Twitter earlier in the week after she was unable to get in contact with her two sons who were staying with their father, Eddie and his now-wife, LeAnn.
PHOTOS: LEANN RIMES AND EDDIE CIBRIAN RENEW THEIR WEDDING VOWS IN MEXICO
"Ive been trying to get a hold of my kids 4 over an hour no response to my calls, emails or messages. Maybe twitter will work," Brandi tweeted on Monday.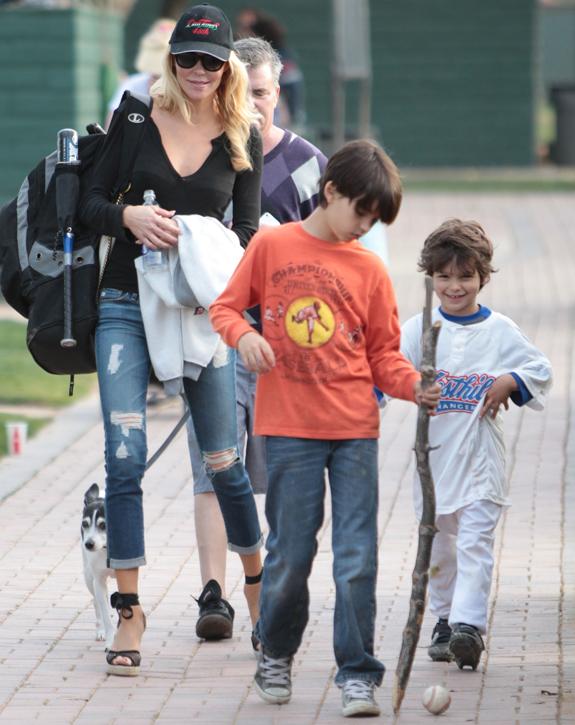 The Real Housewives of Beverly Hills star is mom to Cibrain's two boys, Mason and Jake
And, LeAnn went straight on the defensive!
"Funny, she just got off the phone w/ them. Sorry, we were doing baths, homework & dinner. All good!" She wrote.
"The phone rang, I picked it up. Never saw this til after. All you gotta do is call."
But Brandi was NOT taking it lying down!
OK! NEWS: LEANN RIMES ANNOUNCES SHE'S NOT WRITING A TELL-ALL BOOK
Article continues below advertisement
"I tweeted the father of my boys Mon night after trying to reach them for an hour.I dont know Y ANY1 else tweeted me back with involvement," she fumed later.
"The kids called me 1 minute after that tweet #therealtruth Im so sick of BS lies I tweeted EC not his wife she should mind her business.
"I am NOT in a twitter war with ANYONE! No matter how hard people try to make it about them.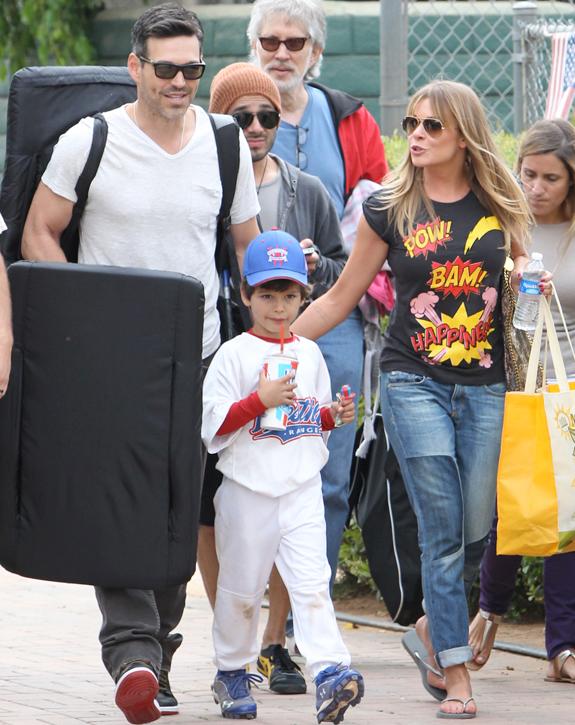 Bone of contention: Rimes has raised Glanville's ire with her numerous 'bonus mom' tweets
But, Brandi still had plenty to say on the subject!
''FYI I am only allowed to call my kids between 7 pm & 730 each evening, so when I cant reach them I freak, I always answer anytime dad calls," she wrote.
"Im done! Going to sleep.Have kids then have them taken away half the time& get f***ing back 2 me when u cant even call & say goodnight, bye."
Haven't these people ever heard of phones?!!
What do you think of the latest Twitter war between LeAnn and Brandi? Sound off in comments and tweet us @OKMagazine