NEWS
Breaking News: Lydia McLaughlin Is Leaving the Cast of The Real Housewives of Orange County!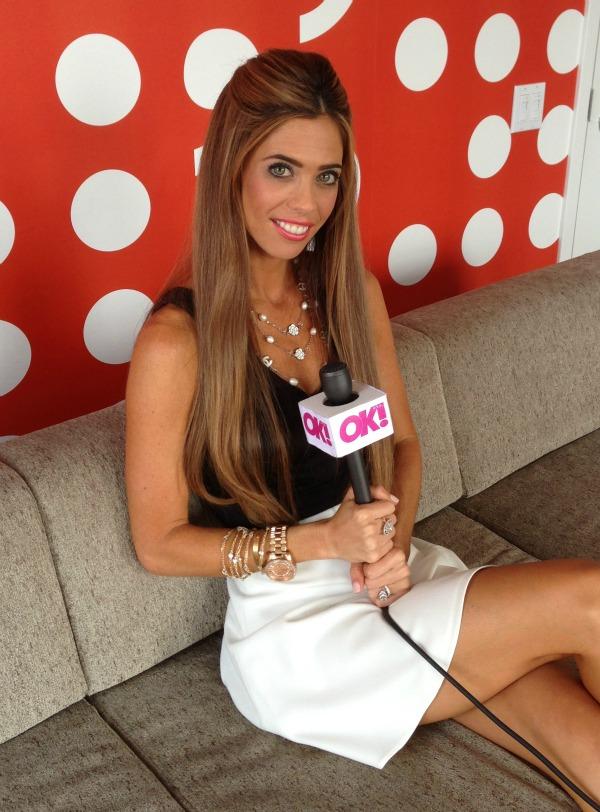 Well, that's it! It was only a one-season stay on the cast of The Real Housewives of Orange County, but Lydia McLaughlin is reportedly choosing not to return. A RHOC-ex already? The show's newbie confirmed to Us Weekly exclusively that she is not coming back for the upcoming season on Bravo. So the obvious question is: What went wrong? According to Lydia, it wasn't a crazy, make-it or break-it moment.
Article continues below advertisement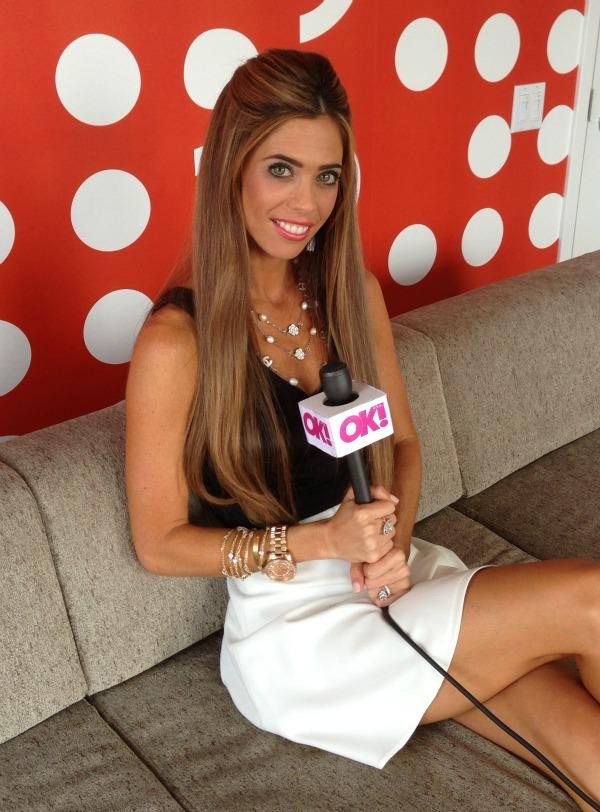 She says the the news source, "I never wanted to make a career out of being a housewife. That's never really been a dream of mine."
While she was completely honest with the shows involvement in her future career goals, she did voice that skipping out on season nine would be tough.
"I compare it to breaking up with a boyfriend you know you're not going to end up with—it's hard, but overall you know you're doing the right thing," said Lydia to Us Weekly.
Tweet your thoughts @OKMagazine and leave a comment below.