NEWS
UPDATE—Rachel Zoe Confirms Her Second Pregnancy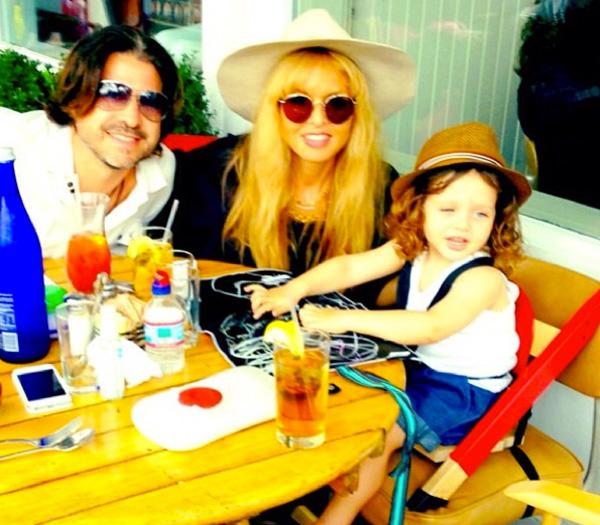 Back in June, US Weekly reported that Rachel Zoe is pregnant with baby number two. All summer long, we've been looking at pics of Rach not-so-subtly trying to hide her baby bump. And today? Today, ladies and gentlemen, we finally got confirmation of the pregnancy from Ms. Zoe herself!
Photos: Paparazzi Mistake Rachel Zoe's Son for a Girl
Rachel confirmed the news on her website, TheZoeReport.com, saying, "Before we head into the chaos of fashion season, we wanted to take a moment to OFFICIALLY confirm that we are expecting another child. We are beyond excited for Skyler to have a sibling and for us to fall in love all over again. We feel incredibly blessed. Thank you all for your constant love and support of our family."
Article continues below advertisement
Photos: Rachel Zoe Hides Her Baby Bump
The celebrity stylist slash reality star and her husband since 1996, Rodger Berman, have both made it clear on their Bravo show, The Rachel Zoe Project, that they want Sky Sky to have a little sister. Even so much so that they sometimes dress Skyler as if he actually was their daughter. So we're not at all surprised that they're having a second kid, even though Rachel just turned 42.