NEWS
Paparazzi Mistake Rachel Zoe's Son Skyler For a Girl! Here's Why We Kind of Agree With Them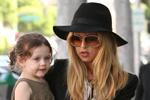 If you watched the past season of The Rachel Zoe Project, you know that Rachel Zoe really loves her son, Skyler, but that, let's be real, she really wanted him to be a girl. Wouldn't you if you were her too, though? We'll never forget last season when she was pregnant and she said, "When I found out...I was having a boy..I cried...for three weeks."
Article continues below advertisement
And these paparazzi pics taken of Rach and Sky Sky kind of endorse this sentiment. One, he's wearing a ponytail. I mean, get the kid a haircut, ya know? Two, she took him to Color Me Mine to do crafts. Listen, we're not saying boys can't be artsy, but we just feel like maaaaybe a better choice of activity would've been not that.
Photos: Rachel Zoe And Other Celebs With Two First Names
And three, Splash News, who posted the pics, included the series of pics with the caption, "Rachel Zoe was spotted taking her daughter Skyler to do some art and crafting in West Hollywood." We can't make this stuff up.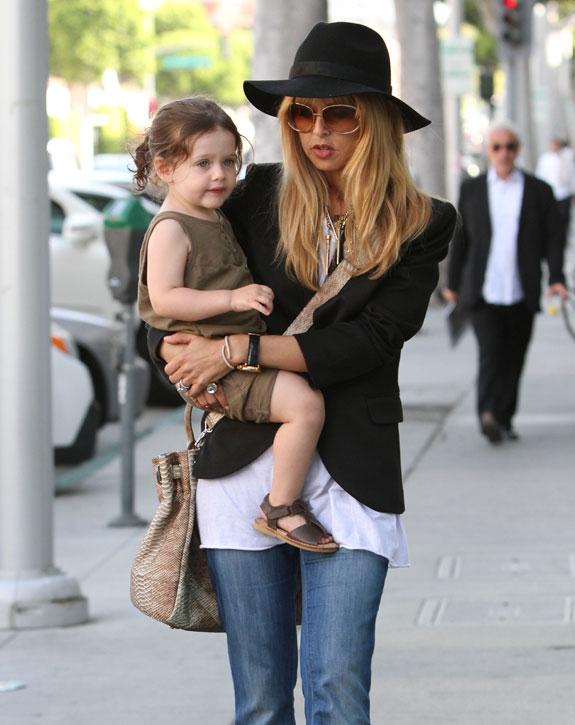 We can't blame them though. If we didn't watch Rachel's show and just saw the baby in these pics, we'd think he was a girl too. And as Rachel's husband Rodger has said in the past, Skyler is a very gender-neutral name, so it can go either way. And Sky's wardrobe? As Rodger's also said in the past, Rachel dresses him in bloomers as if they lived in France, so yeah, ambiguous wardrobe choice, too.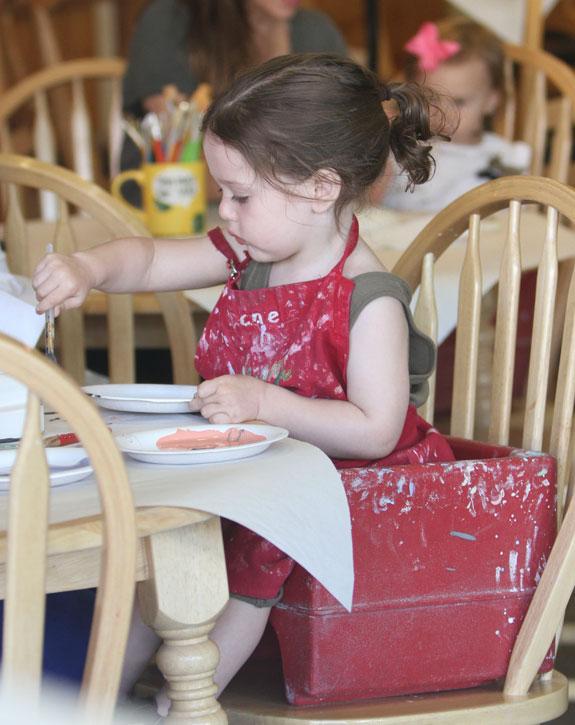 MORE ON:
the rachel zoe project
And on her Instagram page? Rachel's been posting a few adorable pics of Skyler, but fans are leaving hate comments under them because of the way she dresses her little boy and lets his hair grow long like a girl's. Do you think they've got a point?
Article continues below advertisement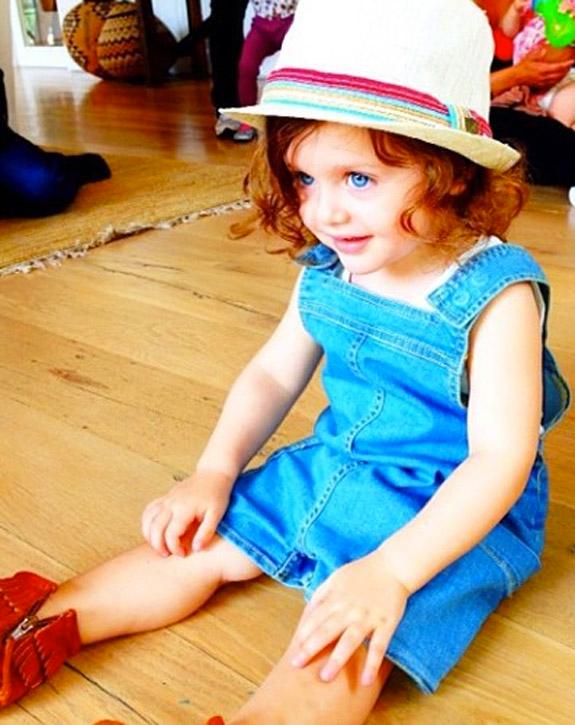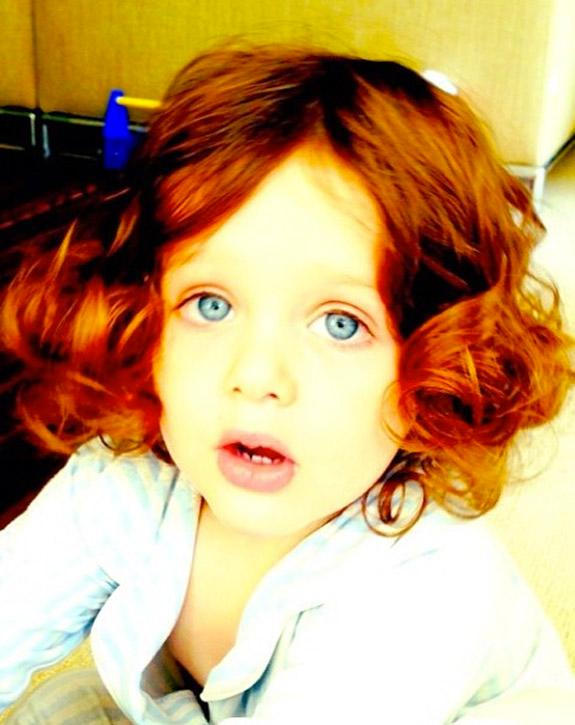 But the thing is, Skyler's cute no matter what. We think he wouldn't look like Rachel's child if she dressed him in regular little boy clothing like polo shirts, baby jeans and sneakers. The kid could grow up to be the next Michael Kors at this rate! Ya never know.
Photos: Why Skyler Berman Is One of Hollywood's Best Dressed Kids
Oh, and Rach and Rodg are expecting baby number two and so they have a 50/50 chance of getting a daugher this time around. Let's hope second time's a charm (and that Sky Sky is ready to take on his responsibilities as a big bro).