NEWS
Britney Peeper Arrested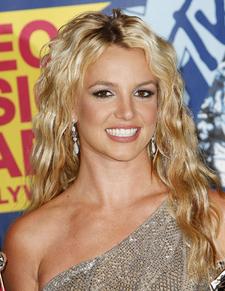 Proof that there are some really strange people lurking about this planet, police have arrested a woman for sneaking into Britney Spears' L.A. home and peeping through her windows.
TMZ is reporting that the woman was decked out in camouflage fatigues and carrying a backpack and video camera as she snuck onto the pop star's Calabasas home.
Just before 11am this morning, private security noticed 26-year-old Miranda Tozier-Robbins acting suspicious outside of the home. According to the incident report, security asked her to leave, but the woman "balked at their requests" and had to be physically escorted off the property.
Article continues below advertisement
Sheriffs arrived shortly after and took her to a local station where she was booked on charges of trespassing and disorderly conduct. Bail was set at $5,000, but she was released on a citation to appear in court on June 16.
We're told Britney was not home at the time, but she is in town this week -- playing the Staples Center in Los Angeles tonight and tomorrow.