NEWS
Britney Spears Doesn't Want 'Uniquely Unsuited' Andrew Wallet Near Her Money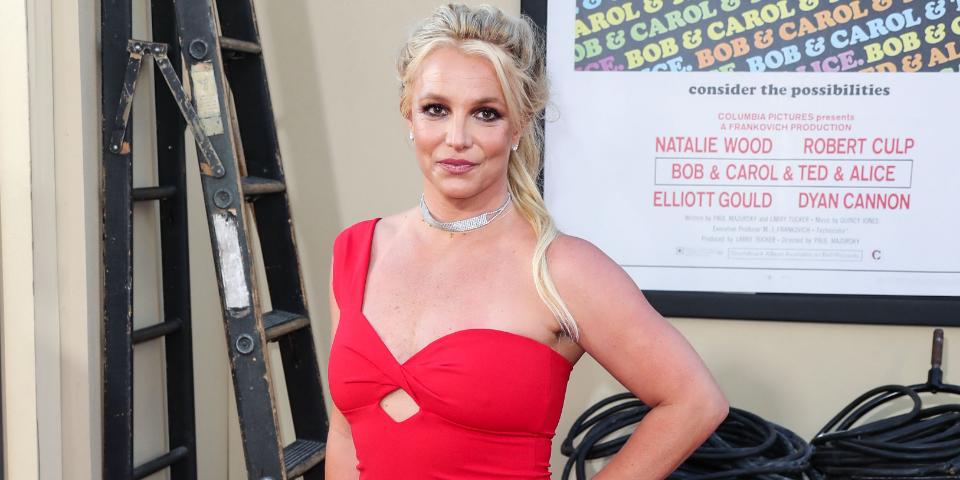 Britney Spears is not too happy with the way her father, Jamie Spears, is taking his role as her conservator and has decided that she's done with performing live ... at least for the time being.
Her concerns around her conservatorship continue to grow after his recent decision to rehire a man who the 38-year-old thinks is "uniquely unsuited" for the job of managing her estate, having made a fortune off her money for years.
Article continues below advertisement
In the documents obtained by TMZ, her primary concerns seemed to revolve around her father ignoring her ongoing financial situation and getting Wallet back in the conservatorship affairs.
Britney claimed that Wallet made nearly half a million dollars a year for at least five years working for her — she feels that he is quite expensive for his role.
Britney suggested that instead of hiring Wallet, they could work with a financial institution that can take her co-conservator's role along with her father.
Article continues below advertisement
Responding to the new allegations, her father, Jamie, claimed that her objections to the appointment of Wallet are based on factual misstatements, and has asked the court to hold a hearing so that they could weigh the facts.
CHER SPEAKS UP IN SUPPORT OF BRITNEY SPEARS AMID ONGOING CONSERVATORSHIP BATTLE
Last month, it was reported the status of Britney's conservatorship remained unchanged. Sources told TMZ that Britney's mental state made it difficult for her to make significant life decisions and it put her in really rough shape for the last year.
Britney's struggle with her conservatorship has well been recognized in the #FreeBritney online movement, which paints her father as a villain in the conservatorship battle. The pop star also has gotten support from several celebrities including Miley Cyrus, Paris Hilton, Ruby Rose, ­Ariel Winter and Rose McGowan.
However, her father dissed the #FreeBritney movement, saying that he knows what's best for his daughter.
"All these conspiracy theorists don't know anything. The world don't have a clue," he had said. "It's up to the court of California to decide what's best for my daughter. It's no one else's business."