NEWS
Cher Speaks Up In Support Of Britney Spears Amid Ongoing Conservatorship Battle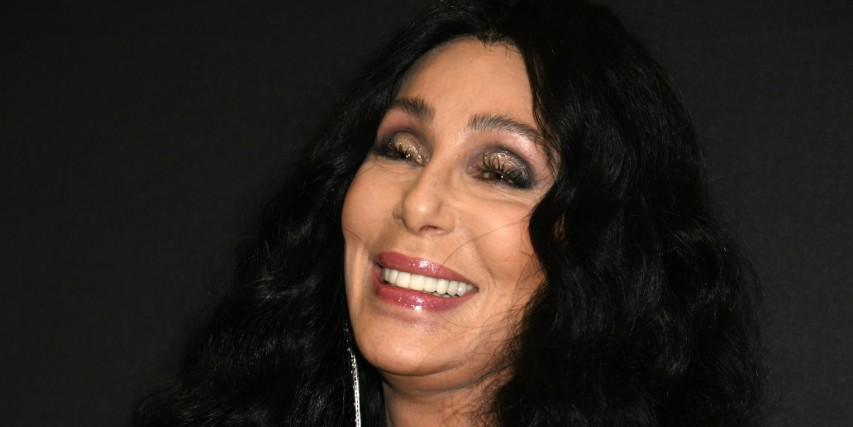 Cher has spoken against people who have been looking at Britney Spears as a "cash cow" amid her ongoing conservatorship battle with her family.
The singer joined in the #FreeBritney movement online after Britney's sister Jamie Lynn was given control of her massive multi-million dollar fortune.
Britney is battling over who gets to look after her money, and now 74-year-old Cher has spoken out against people close to her, accusing them of treating Britney as their "golden goose."
Article continues below advertisement
Cher took to Twitter to comment on Britney's finances and said: "She Worked Hard, Was The Golden Goose, Made Lots Of??...
"Got Sick, Now She's The CASH COW. Does anyone Who's Making?Off Her Being Sick, Want Her Well⁉️
"Someone Who Doesn't Want Anything From Her Should Look Into Her Dr.& Her Meds."
Britney reportedly created the SJB Revocable Trust in 2004 to protect her assets. The courts named Jamie Lynn as the trustee.
It has been revealed by court documents obtained by The Blast that Britney is to be the "sole beneficiary" of the trust as long as she is alive.
Jamie Lynn also agreed to the instructions stating that her assets and cash would be allocated to her two sons if Britney was to pass away.
Article continues below advertisement
It has also been claimed that her father Jamie Spears along with co-conservator Andrew Wallet approved the move.
The court documents revealed that Jamie Lynn was given the title in 2018 when the trust to manage Britney's assets was first amended.
FAMILY FEUD: BRITNEY SPEARS "WANTS FATHER JAMIE OUT AS SOLE CONSERVATOR"
It is also the first time that the pop star sees someone taking care of her finances other than her estranged father, to whom she lost in court in the conservatorship battle.
Britney had approached the court to have her father removed as the sole guardian of her financial and legal affairs at an LA court.
However, according to sources, the singer "still wants the conservatorship to end at some point, but more urgently right now she doesn't want her dad to regain the sole conservator role.".
According to PEOPLE, Britney still "dreams about her conservatorship ending, but this doesn't seem realistic. She needs to be surrounded by people who look out for her. "
"She is very disappointed in the drama that he caused with her boys."
Sources revealed that Britney wanted "someone who is respectful and considerate to be in charge of her conservatorship. Someone from the outside who is not her family. Someone who will treat her as an adult and listen to her."
With her father continuing to be in charge of her day-to-day matters, "she will never have this relationship with Jamie."