NEWS
Britney Spears: "It's Really Hard For Me to be Like Kim Kardashian"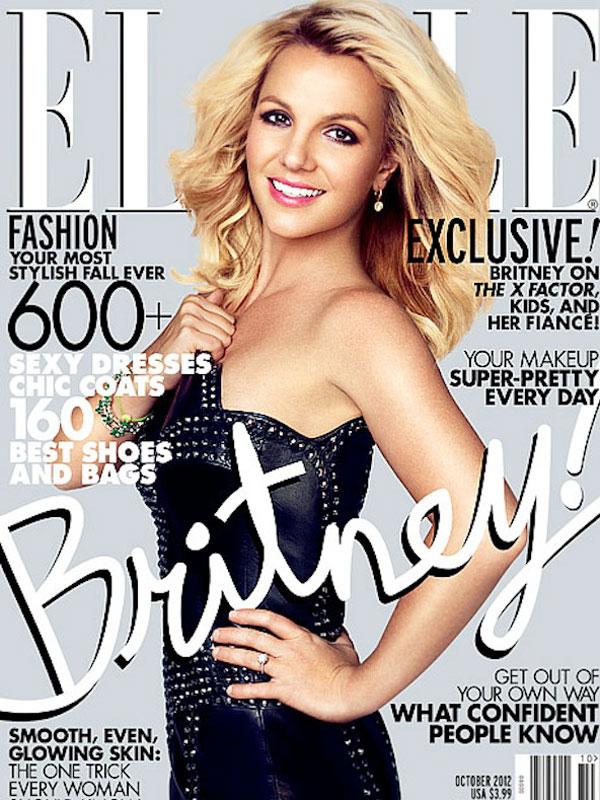 Article continues below advertisement
"It was kind of one of those things where she moved, like, turned around, so we were face-to-face and then..," he began, before getting cut off by his famous other half.
"Okay, that's enough information, sweetie," she said. "It was sweet, just say that."
While Brit looked amazing in the Joe Zee styled shoot for the magazine, she admits getting dolled up really isn't her forte like some other ladies in the public eye.
Article continues below advertisement
Regardless, the "In The Zone" singer swears she's gotten to the point where a blogger's snarky comments or unflattering magazine cover barely causes her to bristle.
"I guess I've been under the microscope so long that I don't even pay attention to the nonsense anymore," she said. "I gave up getting upset about things people make up about me a long time ago."
RELATED NEWS