NEWS
Britney's Former Bodyguard Sues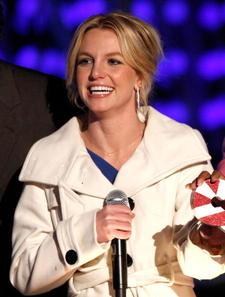 It seems Britney Spears' legal woes will never be over, at least as long as she's famous: a former bodyguard for the pop star has filed a lawsuit against her, saying he sustained physical injuries while working at her previous home in L.A., TMZ is reporting.
The documents reveal that Kerry Vine is alleging that Brit "negligently operated her home and business thereby causing injuries to him" and adds that the security company he worked for was at fault for making him perform duties that put him in danger.
Article continues below advertisement
The pop star will be taking her "Circus" tour across the pond to Europe next month, starting June 3 in London.
Have a news tip or great photo you want to tell us about? Shoot us an e-mail: tips@okmagazine.com