NEWS
Caitlyn Jenner's I Am Cait Facing Cancellation Concerns Due To The Show's Low Ratings And More Celebrity News!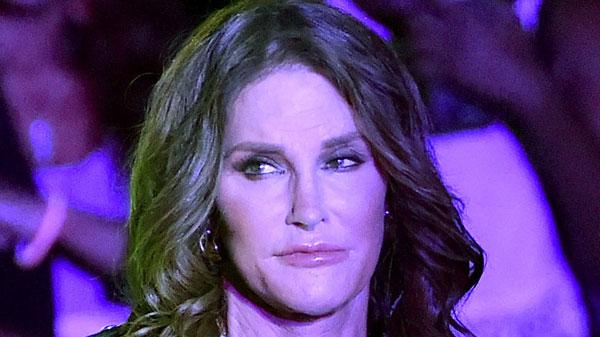 Caitlyn Jenner's reality TV show, I Am Cait, is possibly at risk of being cancelled after bringing in dismal ratings during its first few weeks on air! Read More
Watch: How did Kris Jenner react to seeing her ex-husband as a woman for the first time?
Eminem's sister-in-law is speaking out against the rapper! Read More
Anna Nicole Smith's former lover is making some shocking claims about her death and the death of her son. Read More
Article continues below advertisement