NEWS
Friends Purge! Cameron Diaz Chooses Motherhood Over Hollywood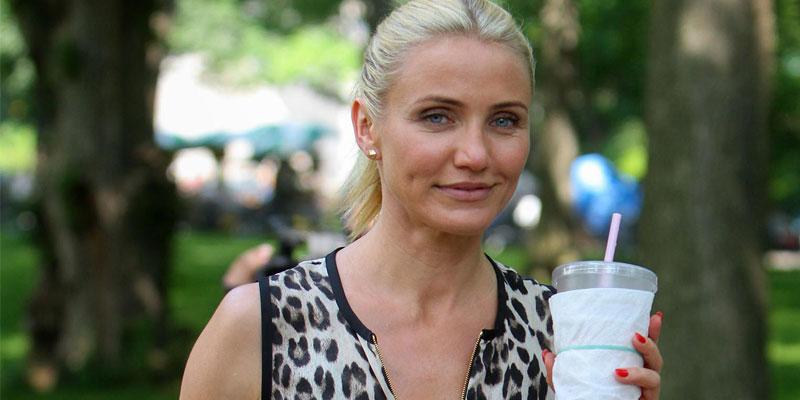 In a recent interview, Cameron Diaz confessed she felt at "peace" with her decision to ditch the Hollywood scene in favor of motherhood. But with that lifestyle change came a shake-up in her social circle, says a source.
"Cameron's very choosy and can't be bothered with people she sees as superficial. She's done playing that game and doesn't care who's offended," explains the source of why she cut ties with former colleagues like Demi Moore and Sandra Bullock.
Article continues below advertisement
BENJI MADDEN AND CAMERON DIAZ'S BABY FEVER
"If they don't get where she's at in life, they're out." On the other hand, the Charlie's Angels star, 47, has remained tight with more laid-back actresses like Drew Barrymore and Gwyneth Paltrow. "Those two both encouraged her to have kids even though she was well into her 40s," notes the source.
"She doesn't know what she'd do without them."