NEWS
Camilla Belle's Style Tips Both On and Off The Red Carpet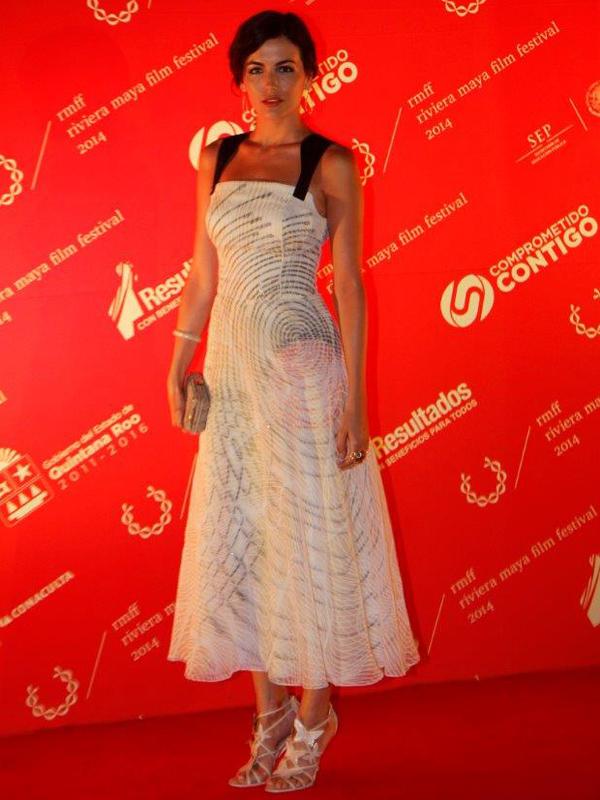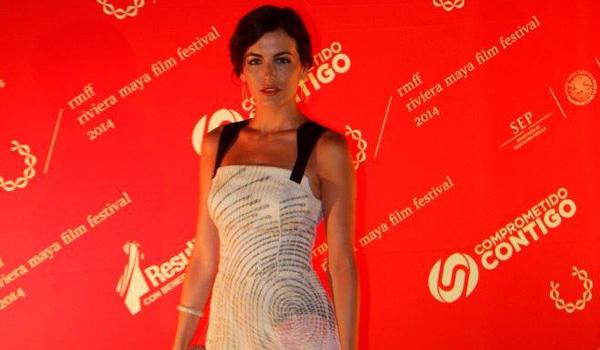 Camilla Belle has become a fashion plate for making a splash—with class—wherever she goes.
What's her secret?
"It's important to dress appropriately for each occasion," the actress, 27, tells me during the Riviera Maya Film Festival in Playa Del Carmen, Mexico. "I think it's inappropriate to go to a charity event without a slip, and showing off your body. It's not the time for that. Or then vice versa, if you're going to some great party in Brazil or Mexico, then you can be more fun and more provocative. I think you have to dress appropriately for each occasion you go to. I always try to keep that in mind."
Article continues below advertisement
One thing that helps her look even more chic is warmer weather, which we're enjoying South of the border.
PHOTOS: 8 Must-Have Little Black Dresses
"The summertime is my favorite time of year for throwing on a little summer dress, sandals, and just a little mascara and lip gloss, and I'm ready to go," she says. "I like the simplicity of it. When the weather is nice, beautiful and sunny outside, you don't have to think about layers. You don't have to think about 'OK, if I put on that coat and that sweater, will it fit underneath the coat? And then if I get those socks, and that boot…' you don't have to think about it too much."
How is she enjoying the film festival?
PHOTOS: Celebrities Known For Yo-Yo Dieting
"I'm loving it," she says. "My mom and I were joking around because I haven't been to this area of Mexico in 25 years. That makes me feel old, because I was little. She said we had an amazing time then, but it's changed so much, because it's been 25 years. We appreciate it."
She continues, "We got here two days ago, but yesterday I had a free day, and I went to Tulum. I saw the Mayan ruins, went and had lunch on the beach in Tulum. It was beautiful. It was gorgeous. It has been wonderful!"