NEWS
Camille Grammer Quits 'Real Housewives of Beverly Hills' — For Real This Time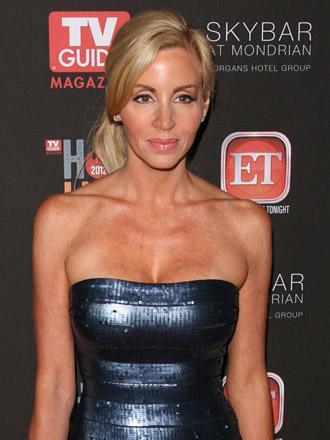 Well, ladies and gents. This is it. The official end of Camille Grammer's Real Housewives career. Yeah, we feel like we've heard ourselves say that one before, but it's true this time, guys!
Photos: Real Housewives With Acting Gigs
According to Perez Hilton, Camille is not only not attending the Real Housewives of Beverly Hills reunion (which is filming tonight), but she's also not going to be a part of the upcoming season 4 because it's time for her to "move on."
Article continues below advertisement