NEWS
Camille Grammer Reveals Cancer Diagnosis And More Housewives News!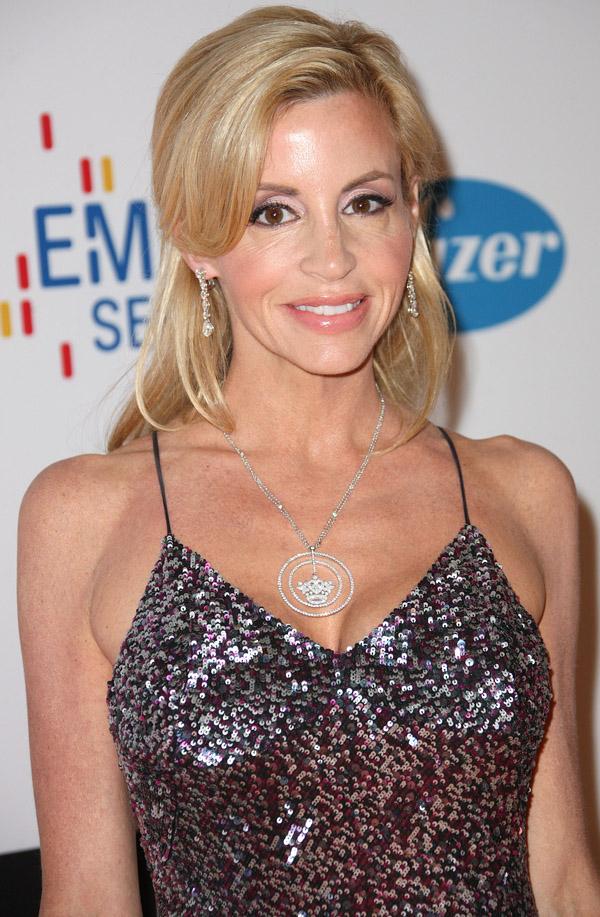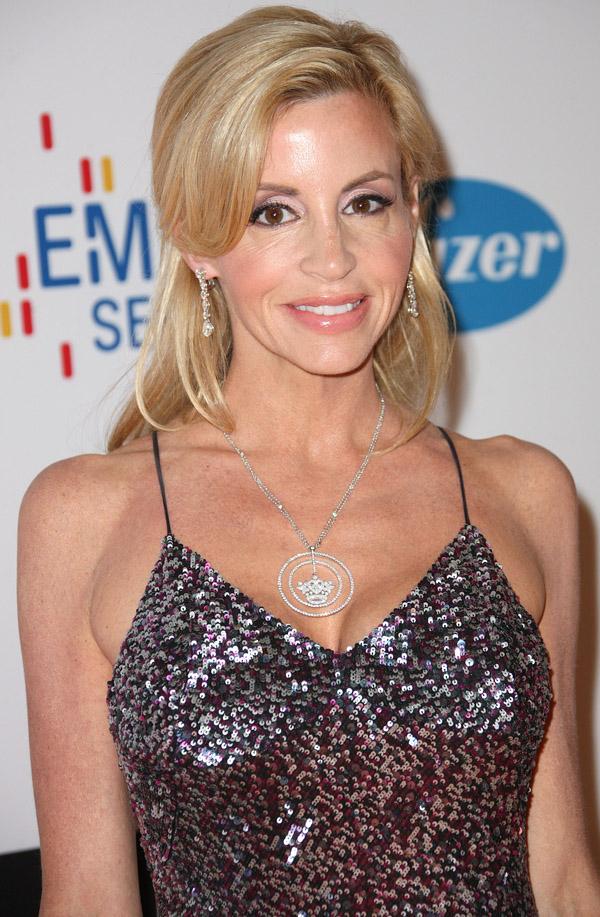 Camille revealed that she has been diagnosed with endometrial cancer at age 45, and underwent a radical hysterectomy. Her rep tells Us Weekly that, "The surgery went very well and she is expected to make a complete recovery following a significant recuperation period." Apparently, Camille had genetic factors that made her more susceptible to endometrial cancer. Scary! Take care of yourself, Camille.
Article continues below advertisement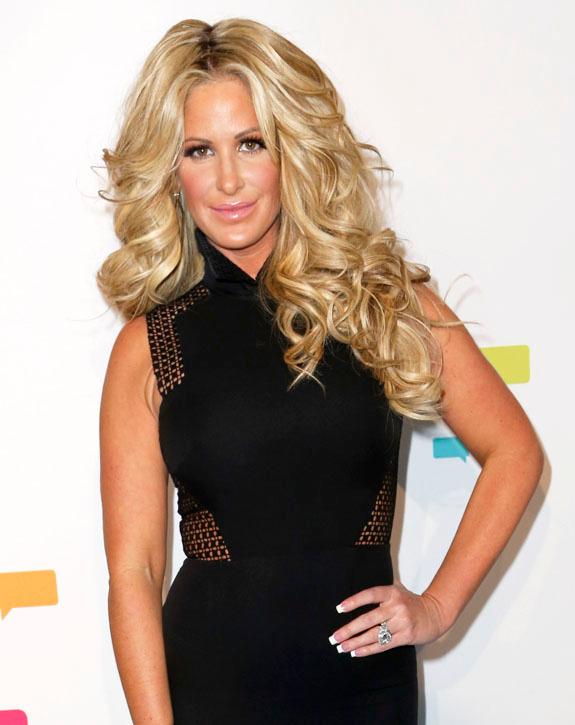 Meanwhile, Kim and Kandi's legal drama is dunzo. Kandi sued Kim over financial problems from their work together on Kim's unforgettable single "Tardy for the Party," while Kim filed her own paperwork to claim that Kandi was just seeking publicity (or a storyline?) for her show, The Kandi Factory. The judge has sided with Kim, and the case is closed.