NEWS
Candace Cameron Bure Spills On Balancing It All and Those Full House Hangouts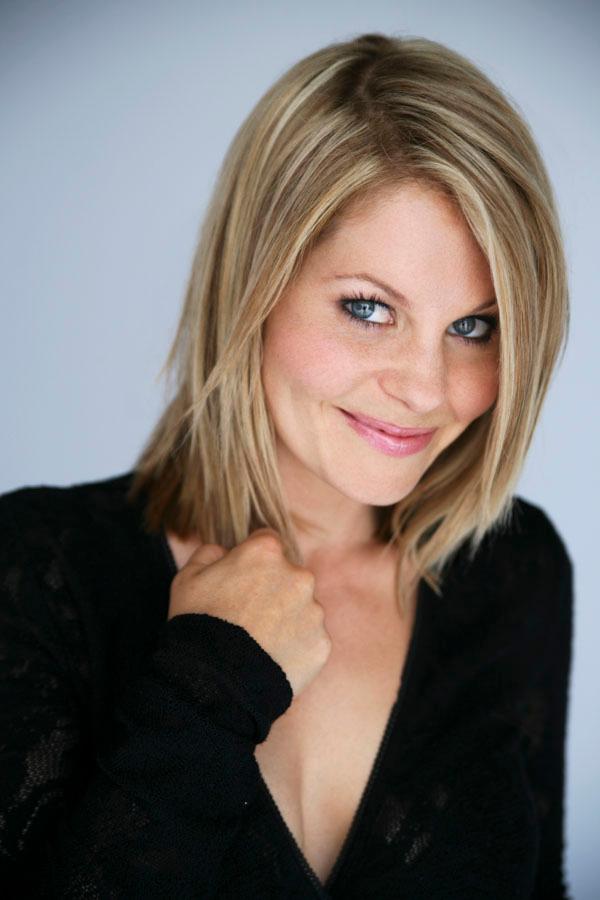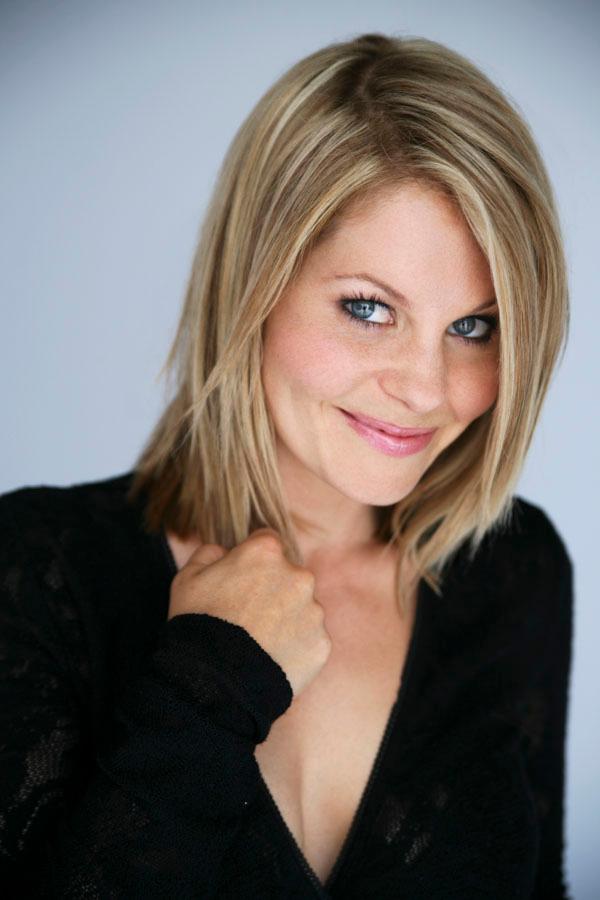 As someone who watched Full House on ABC's TGIF Friday night programming block religiously during my tween and teen years, I felt a kinship with eldest Tanner girl DJ. Fast forward to present day, I still feel a sense of camaraderie with actress Candace Cameron Bure who, like me, is a mom juggling family, work and all of the other things life throws our way. Candace hopes to help take a little bit of the guesswork out of being a working mama with her book Balancing It All, now available for preorder on Amazon, in which she explains how she manages her own busy, full life.
Article continues below advertisement
OK! News: Stars Tell Us What They're Thankful For in Pop Culture This Year
OK!: Why was now a good time to write this book?
Candace Cameron-Bure: It's the question I get asked the most—how I balance it all. I get asked all the time how I balance it all being a working mother and a wife and juggling my career, kids, my faith—just everything. I wanted to tackle that topic but I really write it in an autobiographical way. They're really my stories of how I've managed to juggle priorities and purpose in my life. I think it's not a 10-step program of how to do it all because all of our lives are unique and our circumstances are different. I don't think balancing it all means you have to cut everything out of your life and make it the bare minimum. I think it's about choosing the right things that work for you.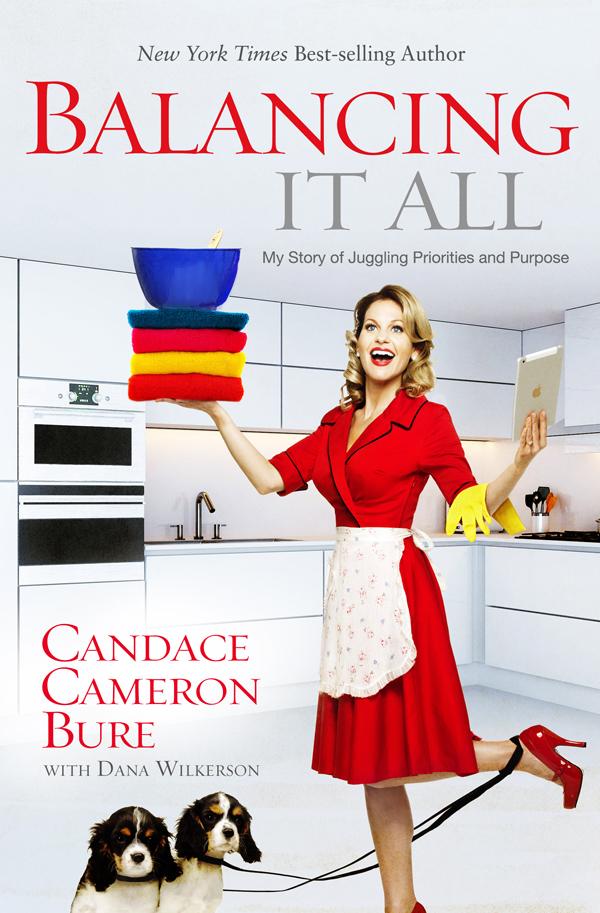 OK!: What's the biggest lesson you've learned along the way?
CCB: I had to realize my life is unique and I stopped trying to fit my life into the box of normal. I realized my life wouldn't be normal. I don't know there's a definition of normal for anyone. I think normal is a definition of what your life is, but it doesn't have to look like other people's. When you throw that out it will give you relief to know it's okay for your life to look different than other people's.
MORE ON:
Candace Cameron Bure
Article continues below advertisement
OK!: Tell me about your Hallmark movie Let it Snow.
CCB: In Let It Snow I play a corporate executive that runs really high-end resorts. I'm trying to take over this mom and pop resort and to turn it into something spectacular. But along the way I realize I've never experienced Christmas in the traditional way and that's what this little ski resort is all about. It's everything traditional you could imagine. It's heart-warming and feel good. You can't watch and not be happy.
OK! News: Find Out What We Learned Behind the Scenes of the DWTS Finale
OK!: Why do you think the bond between your Full House cast mates has stayed so strong over the years?
CCB: We all just really like one another. I guess that doesn't happen that often. No matter what, whether it's in entertainment or any line of work you're in, I don't know you always bond with a group of people that 25 years later you still want to hang out with them on a daily basis. We love one another. We get one another and we have fun hanging out. Because all of us hang out, and we always have for our whole lives, we see each other so it's not that big a deal, it's not really a reunion for us.
Article continues below advertisement
OK! News: Taryn Manning Gets a Glam Makeover
OK!: Who is usually the ringleader to get everyone together?
CCB: It kind of goes in spurts and it always depends on people's schedules but our creator of Full House, Jeff Franklin, he hosts a lot of events at his house and just get togethers and dinners. He's a little bit of the ringleader but then I would say John (Stamos) is, too. Anything he's doing, whether it's for one of his charities or his birthday or just a summer barbecue, he's always having things. He loves hosting a good time and a barbecue.
Balancing It All will be available January 1, 2014.
Which TV cast would you love to see reunite? Tell us in the comments or tweet @OKMagazine.