NEWS
Catfight! Find Out Which Former Housewife Doesn't Feel Sorry For Teresa Giudice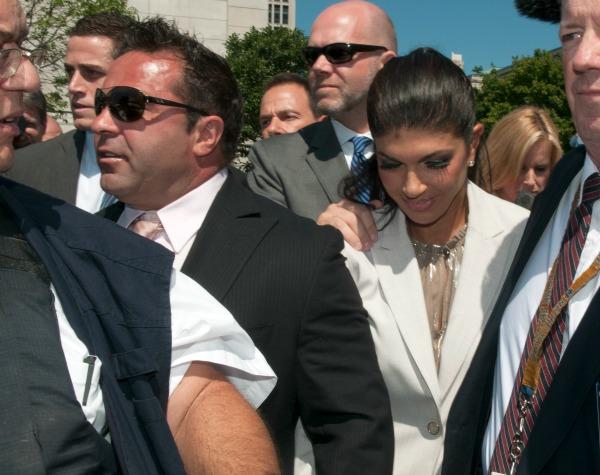 All over the news (and OKMagazine.com!) this week is the sad news that Teresa Giudice and her husband Joe of Real Housewives of New Jersey have been indicted on charges of fraud. And while we here do feel bad for her (those poor girls!), someone does not feel bad for her at all, and that's former Real Housewives of New York star Bethenny Frankel.
Article continues below advertisement
While promoting her new talk show at the TCA panel in Los Angeles, Bethenny told the press how she really feels about Teresa's legal woes, saying:
"My first thought today was, 'Oh, if they weren't on reality TV, none of this would probably ever be exposed.' And it's just funny how certain people are like a moth to a flame. It's almost like -- not that you want to get caught -- but people who love to be in the spotlight often have a lot of skeletons in their closet. It's just an interesting thing."
MORE ON:
Real Housewives of New Jersey
OK! News: Are the Giudices Getting Deported?!
She continued:
"I haven't paid that much attention. Do I feel sorry for them? No, I don't. Not so much, because it broke the law. You broke the law and you went on television. That's not really that smart. Their kids didn't sign up for this."