NEWS
Celebs Sign On to Raise Funds for AIDS Orphans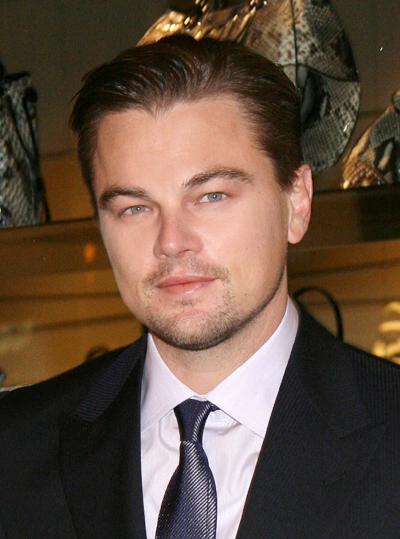 What do Leonardo DiCaprio, George Clooney, Scarlett Johansson, Alicia Keys, Jessica Simpson and other stars all have in common? They've all given their autographs to help raise awareness and funds for the estimated 15 million children who have lost someone to AIDS around the world. Fans can bid on collectible elephant models by Project Zambi signed by the stars, (ebay.com/projectzambi) and all money raised from the elephants will be donated to the organization of the celebrity's choice that supports children orphaned by AIDS in Africa.
Article continues below advertisement
The project starts Oct. 5 and ends Oct. 15.
The full list of celebs who've given their autograph to the cause includes: Jessica Biel, George Clooney, Glenn Close, Ellen DeGeneres & Portia de Rossi, Leonardo DiCaprio, Joely Fisher & Brad Garrett, Jennie Garth & Peter Facinelli, Hugh Jackman, Scarlett Johansson, Jonas Brothers, Alicia Keys, Heidi Klum, Kathy Najimy, Rhea Perlman & Danny DeVito, Graham Rahal, Susan Sarandon, Brooke Shields, Jessica Simpson, Willow Smith & Jaden Smith, Taylor Swift, James Taylor, Justin Timberlake, Barbara Walters, Denzel Washington and Naomi Watts.