NEWS
Channing Tatum and Jenna Dewan-Tatum Are Proud New Parents! Get All the Details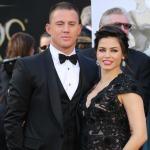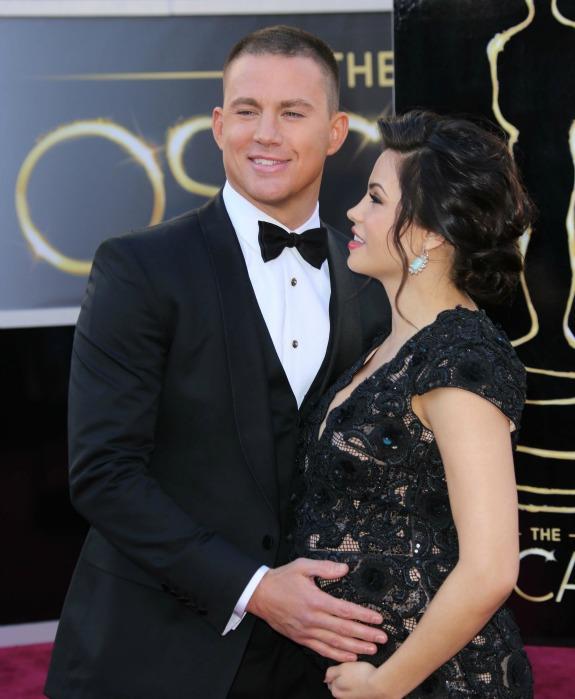 Channing Tatum and Jenna Dewan-Tatum are proud new parents! The couple welcomed their first child on May 30, reports US Weekly.
It's still unknown if the newborn is a boy or a girl, but what is certain is that Channing and Jenna are thrilled! "The baby will get top billing as far as priorities go," a source says. "Channing is going to be the most adorable hands-on daddy ever and do whatever is necessary to make sure Jenna can balance it all."
Article continues below advertisement
OK! News: You'll Never Guess What Channing Tatum's Friends Do to His Face...
Channing, 33, recently confessed that "there will be no downtime whatsoever" once the baby arrived. But the couple, who met on the set of Step Up in 2006 and married three years later, are making it a priority to let nothing hinder their relationship.
"Our schedules make it a little difficult at times and you have to make sure you have, like a rule," says 32-year-old Jenna. "We have a like a two week rule. So we see each other every two weeks."
MORE ON:
Jenna Dewan Tatum
Watch: Kristen Bell Talks About Her New Baby Daughter! See What She (Kind of) Looks Like!
And they have one more major guideline: "Jenna's and my thing is checking in with each other all the time, like 'On a scale from one to 10, how much do you love me right now?'" Channing says in the July issue of Cosmopolitan. "And you gotta be honest, and you've got to want an honest answer. I told a friend to do that. He asked the question and it turned into a huge fight, and I'm like, that's kind of the point."