NEWS
Check Out an Exclusive (Romantic!) Photo from The Mindy Project's Season Finale!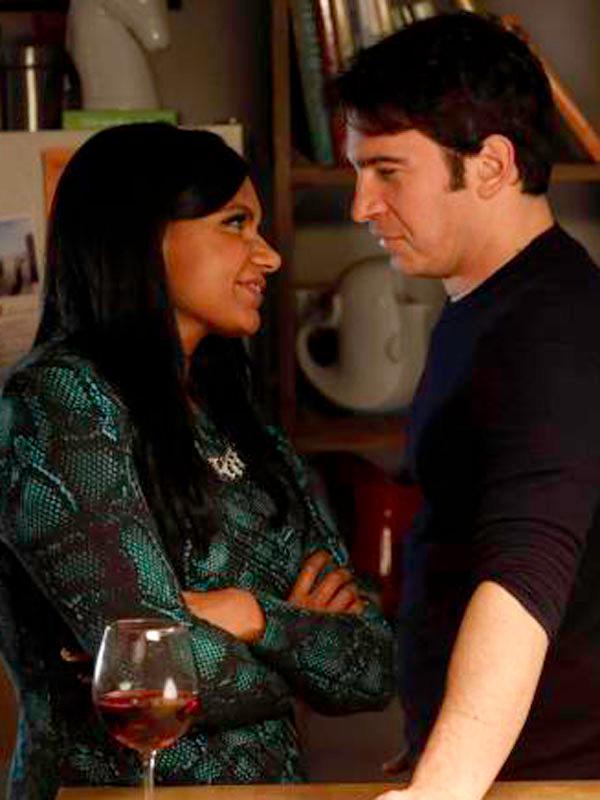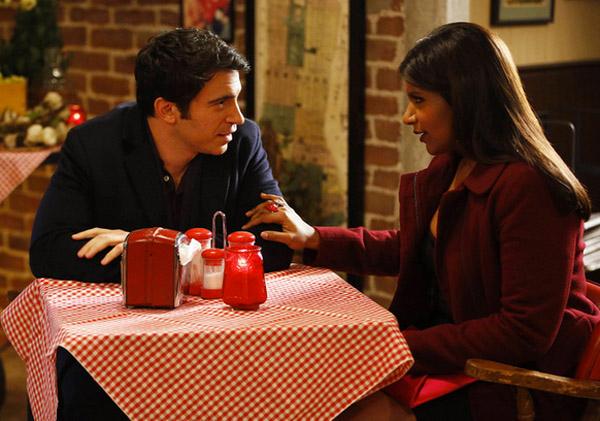 The Mindy Project airs its season two finale tomorrow! It feels like we just got the show back after a brutally long hiatus, and now it's already signing off for the summer. Here's a way to ease that pain: an exclusive photo from the finale episode.
OK! News: Whoa! Adam Levine dyed his hair blonde. See the pic here.
In this pic, Mindy Lahiri and Danny Castellano sit together on the fountain in front of Lincoln Center in New York City (where the show takes place). Chris Messina looks even more suave than usual, in a suit, while Mindy appears to be wearing a floral jumpsuit. Only she could pull that one off.
Article continues below advertisement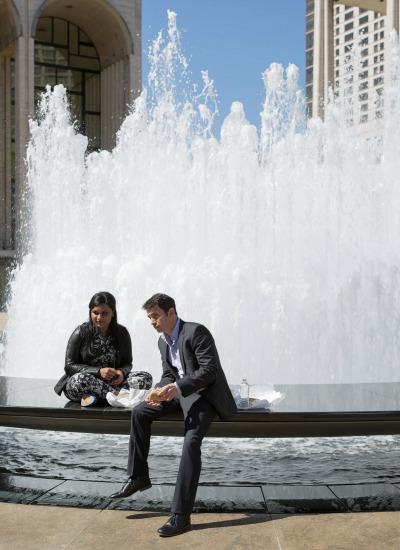 In last week's episode, Danny convinced Mindy to move in to the apartment next door to him, which is like, not the most genius move there, doctors. Danny even tried to kiss her, but she wiggled away and was all, quit playing games with my heart. Will he keep torturing her in the finale? We'll see! The finale airs tomorrow at 9:30 on Fox.