STYLE
No, We're Not Kidding! Adam Levine Dyed His Hair Bleach Blonde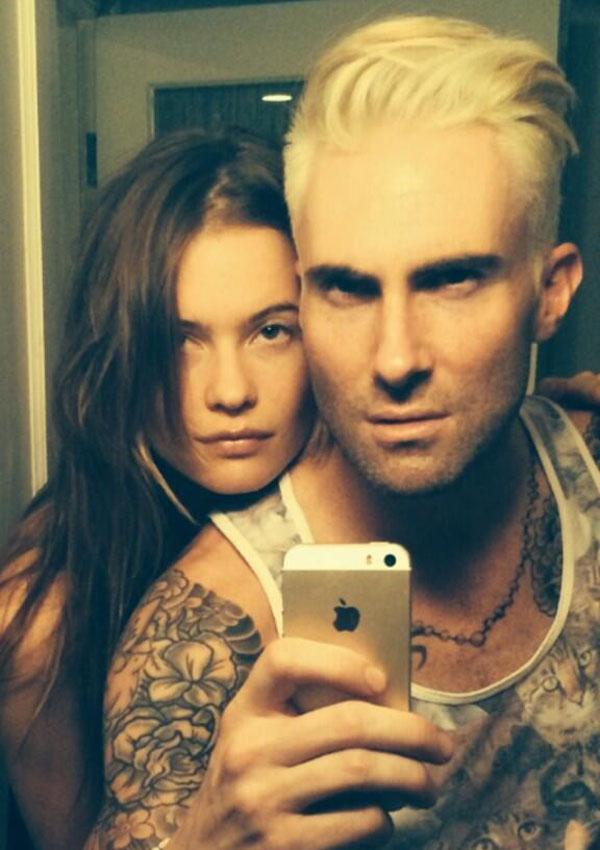 You'd think after all the shocking celebrity hair switch-ups we experience on a weekly basis, an unexpected dye job wouldn't really bring along that much excitement. But when the subject of this hair dying extravaganza is Adam Levine, things change drastically. No, we're not kidding when we say that The Voice coach Adam Levine dyed his signature dark brunette hairstyle into a more-than-surprising bleach blonde hue.
Article continues below advertisement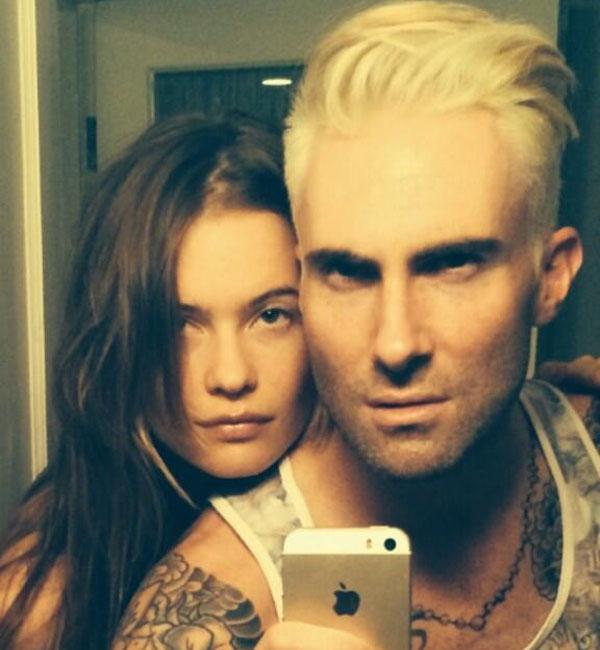 That answer any questions for you? His stylist reportedly told People that they wanted to do something "totally different" and "drastic." It's safe to say it was a successful hair mission, as that goal was far exceeded.
PHOTOS: Shaun White Surprised A Fan At Prom!
And if you think your pleas to Adam via social media will have him return to his dark brown roots, think again. The Maroon 5 star addressed the criticism of his new look with a tweet that pretty much explains he doesn't care what anyone thinks.