NEWS
Check out Kim Zolciak's Ridiculous Post-Baby Body After Giving Birth to Twins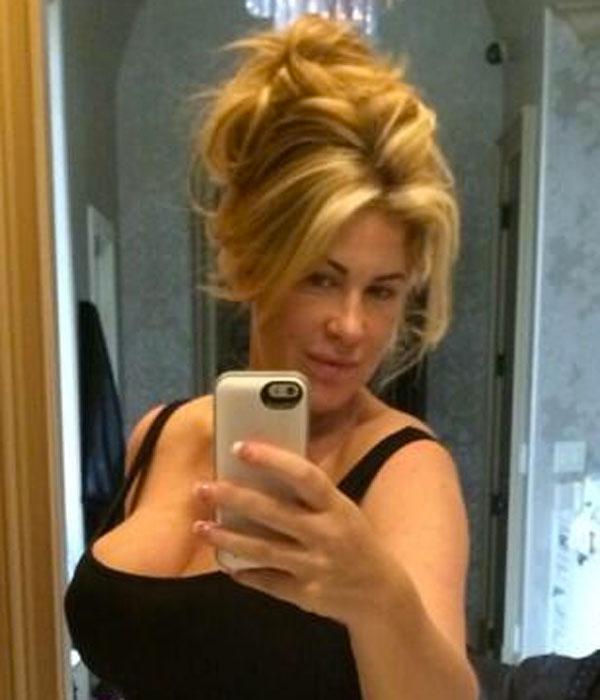 Less than a month ago, Kim Zolciak was heavily pregnant with twins and looked like this: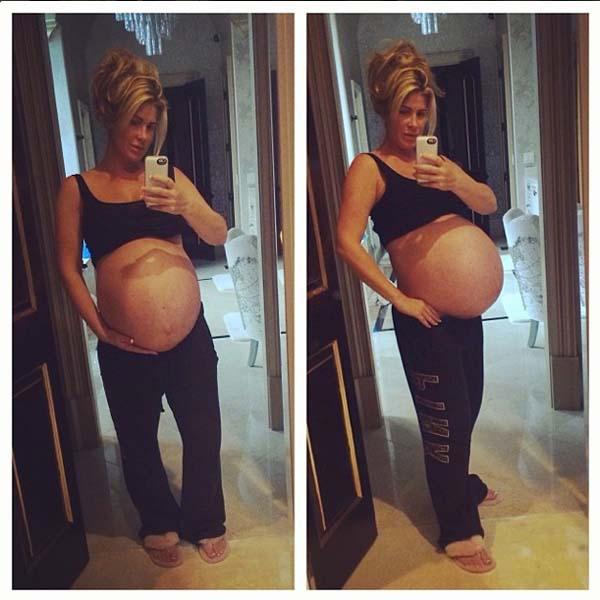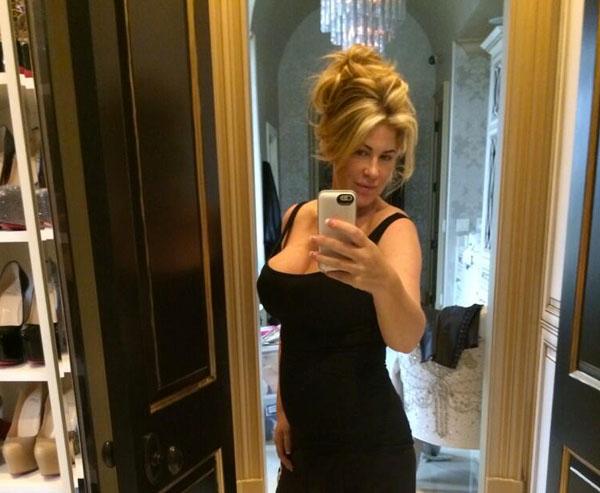 Kim's daughter, Brielle, probably said it best when she simply tweeted the above photo of her mom with the caption "HOW?" Really though. Please teach us your ways.
Apparently Kim's also a size 4 right now, which makes us hate ourselves. Happy Thursday, everyone.
Article continues below advertisement